Rights to Access Project (RAP): Homelessness
A summary of our Rights to Access Healthcare Project.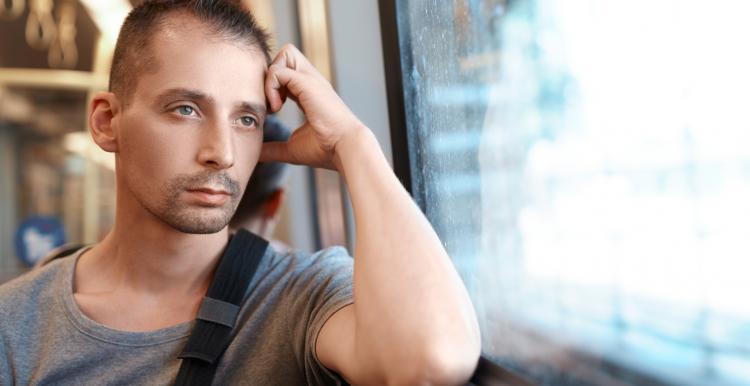 The Rights to Access Project was created by Healthwatch Warwickshire to help people who are experiencing homelessness to access healthcare when they need it.
The project was created as a result of the engagement work we did across the County talking to homeless agencies, homeless individuals, and from reports about homelessness within Warwickshire.
People told us they had been turned away from a GP surgery when they needed care/treatment.
The reasons given were:
Not being a registered patient
Not having an address or identification
Not being a UK resident
Not having any appointments available at all
Registration to join the practice declined with no reasons given
To help with this we produced a plastic Rights to Access card with information for people to keep with them to help when accessing treatment within Primary Care.
The project was delivered across the county by district, in the following order:
Warwick, Leamington, Kenilworth: Feb 2019- Apr 2019
Stratford: May 2019 - July 2019
Rugby: Aug 2019 – Oct 2019
Nuneaton & Bedworth: Nov 2019 - Jan 2020
North Warwickshire: Feb 2020 – Apr 2020 (some of these workshops were disrupted, or delivered online due to the Coronavirus lockdown)
Workshops
We ran workshops for any community/voluntary/statutory organisation who supports anyone experiencing homelessness within Warwickshire on Rights to Access Primary Care and NHS guidelines. The workshop provided information on the following:
Brief introduction to Healthwatch Warwickshire
Rights to access healthcare
NHS Constitution
GP duty of care
NHS guidelines for GP registration
Alongside these workshops we also gave out booklets with useful information from the workshop and around Primary Care to help organisations in supporting individuals; and the plastic credit card size Rights to Access cards for organisations to give out to service users experiencing homelessness.
Can I still attend a workshop?
For more information, or to arrange a virtual workshop for your organisation, please contact us on 01926 422 823 or email us
If you, or someone you know is experiencing homelessness you can find local information/support at https://www.p3charity.org/ 
Read more about the project: