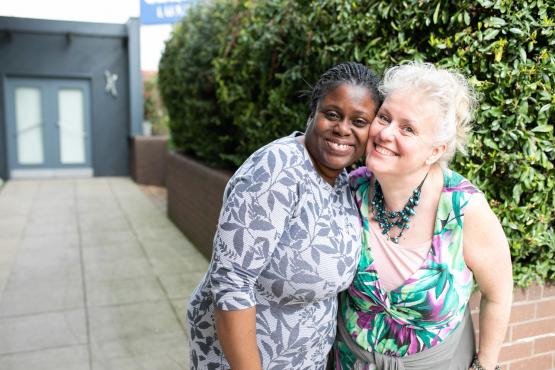 Caring for the Carers
Are you a Carer for a friend, relative, or neighbour or do you support a friend, relative or neighbour? If yes, then we want to hear from you about what support you need for your own mental and physical health and wellbeing.
Who takes care of you? 
This is your opportunity to tell us what matters to you. 
Experiences of Hospital Discharge
Together with local partners in the NHS and County Council Healthwatch Warwickshire are looking into peoples' experiences of discharge in a number of projects:
Stakeholders' perspectives during the pandemic as part of a national project with Healthwatch England
Peoples' experiences of being discharged to Covid secure 'blue beds'
Patients' perspectives of the discharge journey; more detailed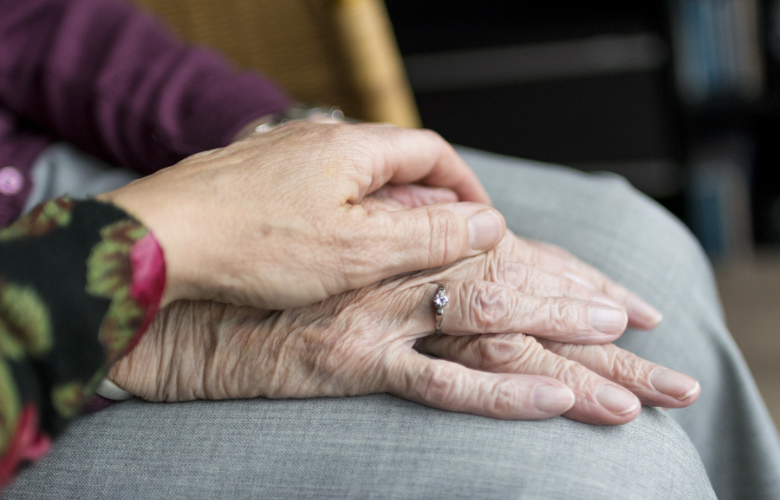 Hearing experiences of social care
Due to a lack of responses about social care in our recent survey, and generally during the Covid-19 pandemic, we are starting a specific piece of work to hear more. Do you have an experience of a care home, care at home or another social care services you can share with us to help us improve services?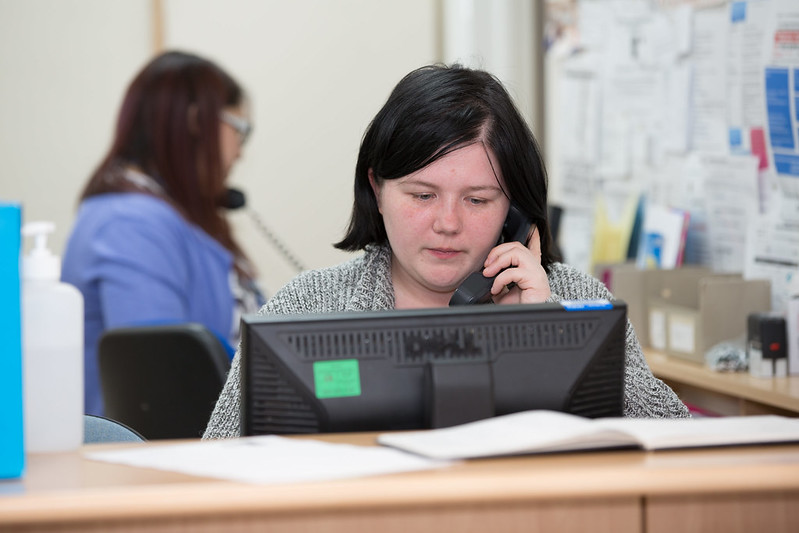 New Shipston Health & Wellbeing Hub
Phase 1 of a new development in Shipston looks to bring together both medical services like GP practices, community café as well as other support services suited to you and the local area, in the form of a Health and Wellbeing Centre.
We asked local people and patients what services they would like to see in the Centre.