How has Covid-19 affected the people in Coventry and Warwickshire?
Many changes have happened as a result of the Covid-19 pandemic, The NHS and social care services have had to change the support they offer the public. We wanted to understand how these changes are working for people.
Experiences of Hospital Discharge
Together with local partners in the NHS and County Council Healthwatch Warwickshire are looking into peoples' experiences of discharge in a number of projects:
Stakeholders' perspectives during the pandemic as part of a national project with Healthwatch England
Peoples' experiences of being discharged to Covid secure 'blue beds'
Patients' perspectives of the discharge journey; more detailed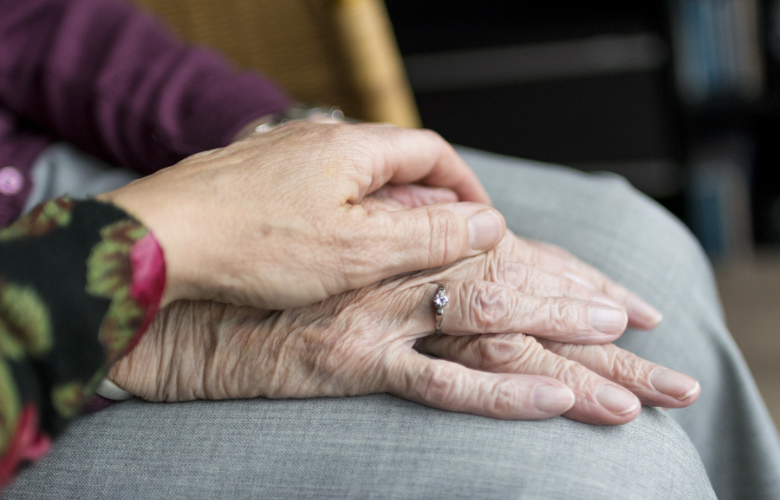 Hearing experiences of social care
Due to a lack of responses about social care in our recent survey, and generally during the Covid-19 pandemic, we are starting a specific piece of work to hear more. Do you have an experience of a care home, care at home or another social care services you can share with us to help us improve services?