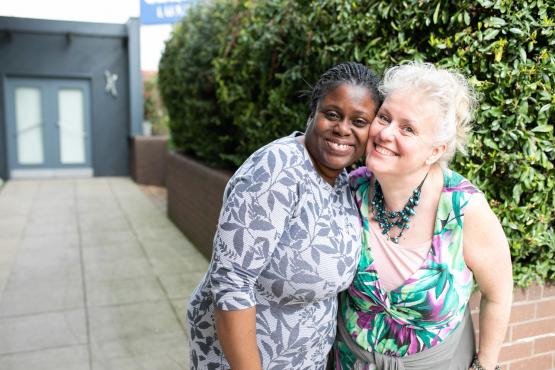 Caring for the Carers
Are you a Carer, or provide support, for a friend, relative, or neighbour? It is vital that you look after your own mental and physical health and wellbeing.
Who takes care of you? 
Find out what support is available to you.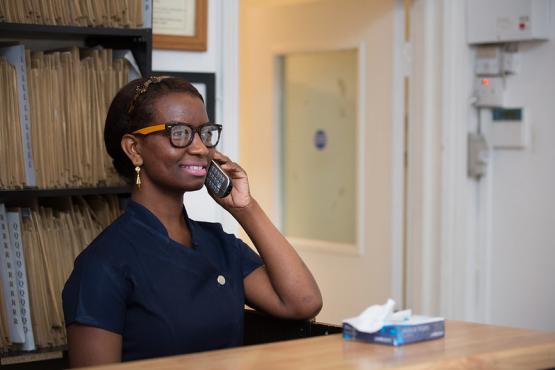 Dentistry in Warwickshire
Have you struggled to register with a dentist during the past year?
Over the last year, we have had more and more people get in touch with us to say they were having trouble getting dental treatment or registering as an NHS patient with a dentist. With help from our volunteers, Healthwatch Warwickshire called over 50 dental practices to see what the situation across the country was.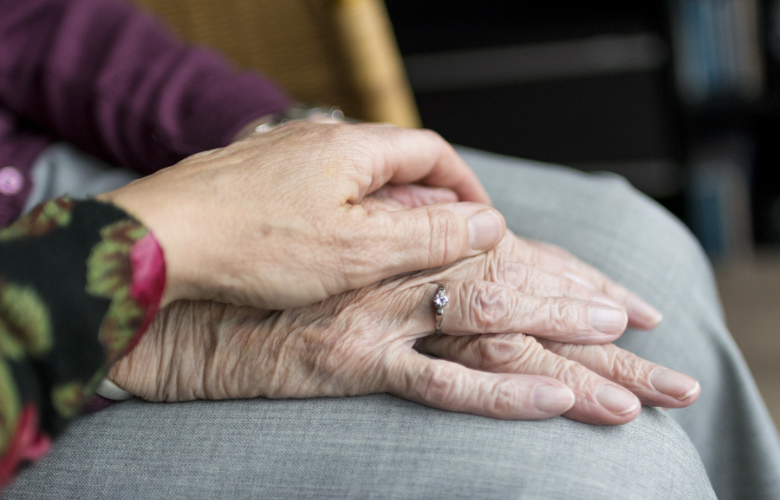 Hearing experiences of social care
Due to a lack of responses about social care in our recent survey, and generally during the Covid-19 pandemic, we are starting a specific piece of work to hear more. Do you have an experience of a care home, care at home or another social care services you can share with us to help us improve services?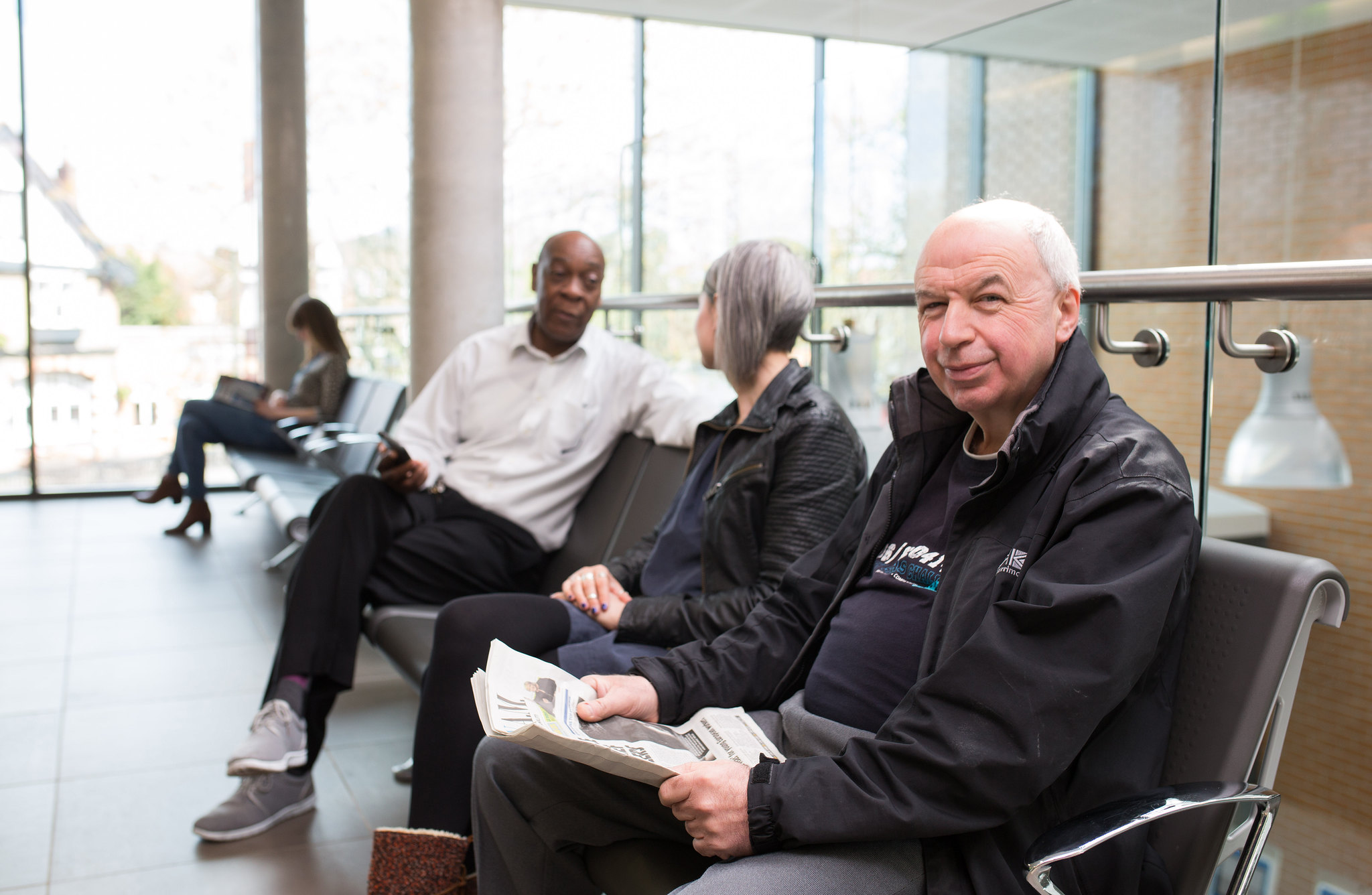 Do you have a hearing impairment?
We would like to know how it affects your access to healthcare. Is it easy to make appointments? Are you able to communicate well with healthcare professionals?
We are gathering the views and feedback of people with different forms of hearing loss or impairment, for example - people who were born deaf, or have lost their hearing due to circumstances like accident, ill health, or old age.