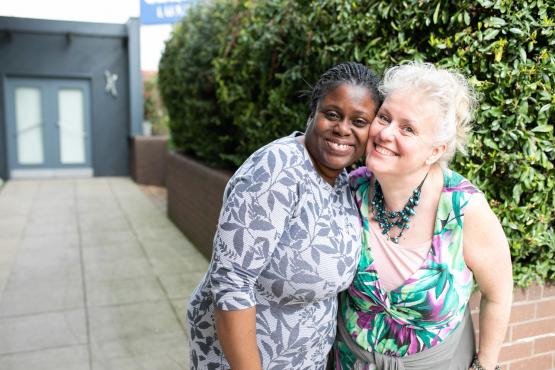 Caring for the Carers
Are you a Carer for a friend, relative, or neighbour or do you support a friend, relative or neighbour? It is vital that you look after your own mental and physical health and wellbeing.
Who takes care of you? 
Find out what support is available to you.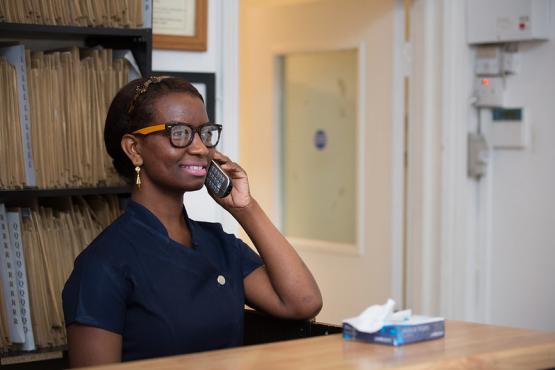 Dentistry in Warwickshire
Have you struggled to register with a dentist during the past year?
Over the last year, we have had more and more people get in touch with us to say they were having trouble getting dental treatment or registering as an NHS patient with a dentist. With help from our volunteers, Healthwatch Warwickshire called over 50 dental practices to see what the situation across the country was.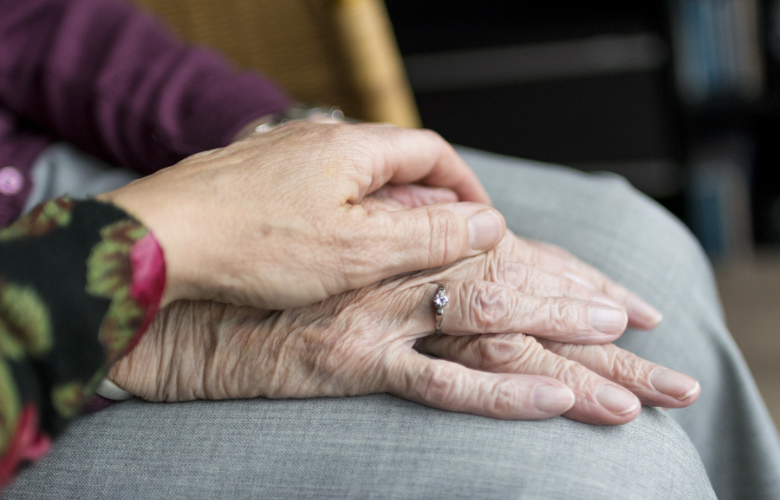 Hearing experiences of social care
Due to a lack of responses about social care in our recent survey, and generally during the Covid-19 pandemic, we are starting a specific piece of work to hear more. Do you have an experience of a care home, care at home or another social care services you can share with us to help us improve services?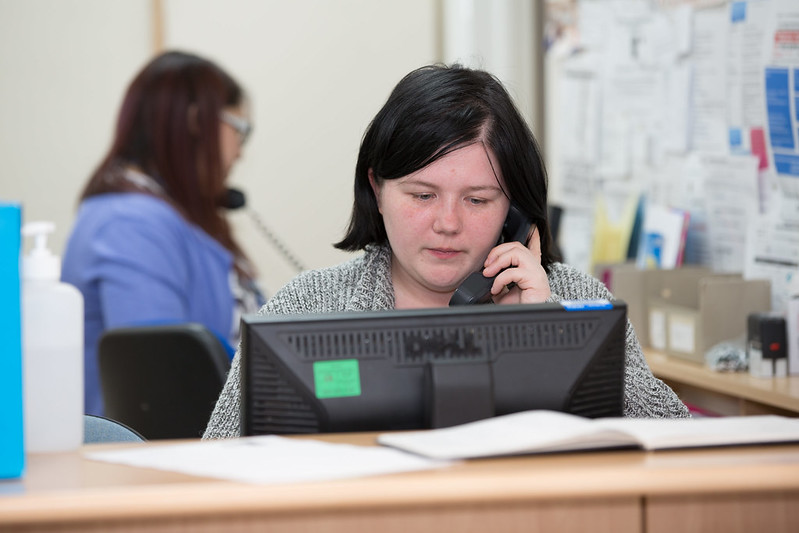 New Shipston Health & Wellbeing Hub
Phase 1 of a new development in Shipston looks to bring together both medical services like GP practices, community café as well as other support services suited to you and the local area, in the form of a Health and Wellbeing Centre.
We asked local people and patients what services they would like to see in the Centre.