Our volunteers
Volunteers assist with a variety of activities, such as:
Helping us by going 'out and about' to seek community views
Getting involved with specific projects like assessing Home Care provision
As Authorised Representatives, attending Enter & View visits to providers.
As a core function of our organisation, Volunteers are represented on our Board – reflecting the importance they have in the organisational decision making processes.
All of our volunteers receive extensive training, which, as well as a general introduction to volunteering with Healthwatch, also includes awareness sessions around dementia, mental health, learning disabilities, safeguarding adults, mental capacity, and deprivation of liberty safeguards, amongst others.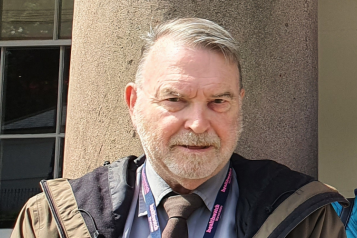 David Alexander - Authorised Representative
David decided to volunteer for Healthwatch Warwickshire after retiring from a career in Social Work. David is interested in the welfare and quality of life of older people in Residential Care, having had experience of social care as a relative of someone in a Care Home.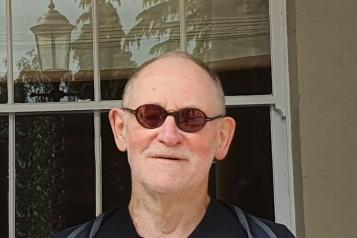 Terry Bennett – Volunteer
Terry worked for over 25 years as a Supply Chain Director and Board member with organisational responsibility for factories both in the UK and abroad.  He has extensive project management, problem solving and people management experience which will be put to good use as a volunteer with Healthwatch Warwickshire.  On retiring, Terry was looking for a new challenge and on talking to his daughter (who works for another regional Healthwatch) he became aware of the important role that local Healthwatch carries out.  After over 30 years working in business and having private health care, being retired and going back into the NHS system was a motivator to use his skills and experience in playing a part to help improve services for all NHS users.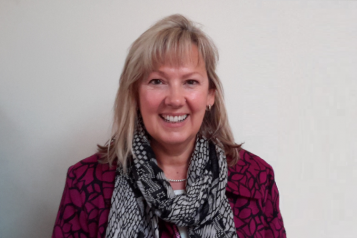 Gillian Fletcher – Authorised Representative
During her working life, Gill had three distinct "careers":  first in ICT where she developed and implemented a range of financial, HR and social care/health systems.  She then spent several years in Social Care as part of the management team and delivered changes to give people needing support more choice and control over how they used their social care funding. In Gill's third and final stage, her focus was on how to ensure government funding was prioritised on the areas of greatest value for the population of Warwickshire, firstly in Social care and then across all local government services.  
Gill wanted to volunteer with Healthwatch Warwickshire to help raise the profile of the patient / consumer view, which she considers to be of paramount importance to improve services.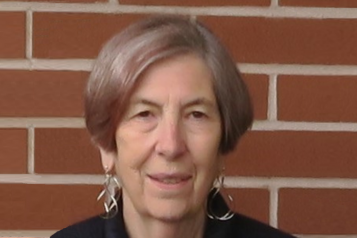 Susan Jenkins – Authorised Representative
Su had a background in the NHS as a Clinical Scientist in Pathology until a change in career led her to project managing and installing IT systems in the NHS. She is currently involved with work around Cancer and is a patient advocate for the West Midlands Cancer Alliance Expert Advisory Groups for Breast and Skin Cancer and Radiotherapy; HCP (STP) Cancer Board; and Radiotherapy Governance for UHCW and Worcester Royal Hospital. 
Su also assists in running Breast Cancer Support Groups in Leamington and Stratford upon Avon. 
Could you be a volunteer? 
If you are interested in helping to make health and social care services better for everyone, this role could be for you. 
If you would like to volunteer with us, or just to find out more - we'd love to hear from you.  
01926 422823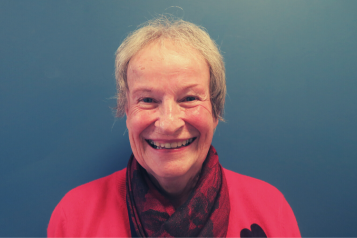 Jackie Prestwich – Authorised Representative
Jackie had a life changing accident which meant that she was not able to continue with her teaching career. During her recovery and rehabilitation, she became a volunteer with Headway – the Brain Injury charity. She also became interested in the patient experience and how that can be used constructively in patient engagement with health services. She became a member of South   Warwickshire Community Health Council for five years and was Vice Chair of the Patient Forum at Warwick Hospital until 2012. She is now a member of the Enter View team at Healthwatch and feels that her experience can be of use when visiting health and social care facilities. She is particularly interested in the way services are delivered to those who are unable to advocate for themselves.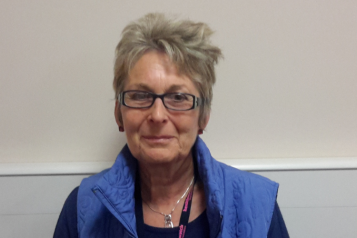 Maggie Roberson – Authorised Representative
Maggie gained much experience and insight of the healthcare environment while working as a qualified nurse in a wide variety of fields including the acute Coronary arena, Nurse Tutor, Nursing Officer and Practice nurse. At the same time, Maggie was a school Governor for 26 years – many of them as Chair of Governors, where she was heavily involved with the Educational system in Policy making at school level, undertaking disciplinary investigations, and legislative compliance. Later as Company Secretary, she was responsible for Quality Management Systems, undertaking audits for external scrutiny. 
When Maggie became aware of the work Healthwatch was undertaking, she felt that with her experience she could contribute to the overall improvement of the health environment for patients and Health Practitioners alike.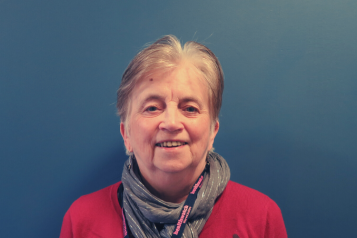 Sue Roodhouse – Authorised Representative 
When Sue was made redundant from her position in retail, one of her customers suggested she try working as a carer at a local authority care home in Rugby. Sue took the advice, and absolutely loved it! She carried on working there after retiring as a bank worker and only finished when they closed the care home.  She found that she was missing the elderly people, so she became (and still is) a Befriender with Age UK . 
After hearing that Healthwatch were calling for volunteers to go in to care homes where there had been a concern from a member of the public – she applied, and has been a volunteer with Healthwatch Warwickshire for a few years now and really enjoys visiting care homes.
Sue says that "Healthwatch Warwickshire is very supportive of its volunteers and the training is very good."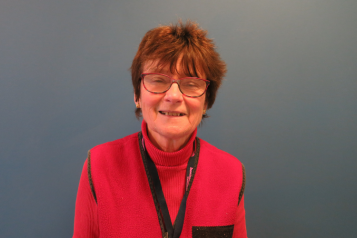 Dilys Skinner – Authorised Representative
Dilys is a retired Speech and Language therapist who used to work in Coventry where her clinical work was mainly with children with special needs and their families. In retirement she has continued her interest in both Health and Education, volunteering with Healthwatch Warwickshire as she is interested in learning about, and being involved with Health Services in Warwickshire. Her partner of 50 years is now a transgender woman so she also has particular interest in LGBT issues.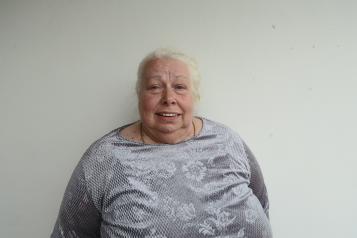 Sue Tulip – Authorised Representative
Sue is a former mathematics teacher and pastoral head who became involved in the Arden Cancer Network, following the death of her husband. This led to Sue becoming involved with Macmillan Cancer Support, Dying Matters, CWPT and Rethink. For many years she represented patients and carers on the NHS groups delivering End of Life Care, and has participated in research projects at the University of Warwick. Sue is an advocate for good care for all.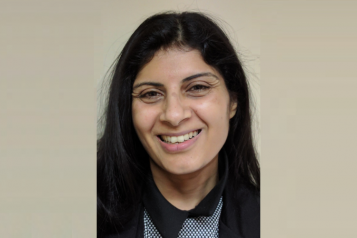 Anita Vig – Volunteer
As part of Anita's degree she completed research reports on the Social Disadvantages Effecting Health, Welfare and Education; and is motivated to minimise issues of Disadvantage.  She has previously worked for Citizens Advice, where she empowered individuals by informing them of their rights through advice and advocacy; and for community organisations, supporting individuals with their particular needs by advising and advocating for them.
Anita believes in seeing the person, and is enthusiastic about community partnerships where individual needs can be voiced and supported by partnering organisations. She is passionate about the positive gains of advocating for individuals to give them a voice and is completing courses to further her independent advocacy certificate.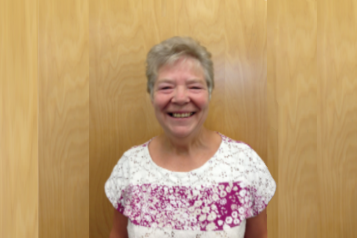 Alison Wickens – Authorised Representative
Alison used to be a primary school teacher, and is now a member of The League of Friends at George Eliot Hospital and was working in the café when someone from Healthwatch delivered a presentation about our work. Alison wanted to support the work we do in giving people a voice. She enjoys the Enter and View and felt that she could use her experience and knowledge from Ofsted inspections to go in and find the positives.