How we are formed
The Healthwatch Warwickshire Board of Directors is appointed by application and interview. The Board members have wide-ranging experience and are committed to improving the provision of local public services. All Board members (apart from our active observers) are invited to vote on various issues and the result of these votes helps us to set the direction and priorities for the year ahead.
How we make decisions
The 'Articles of Association' for Healthwatch Warwickshire CIC are available here, and detail how the Board makes strategic decisions.
If you would like to submit a question to the Board, please do so at least five working days before the meeting date, by emailing chair@healthwatchwarwickshire.co.uk.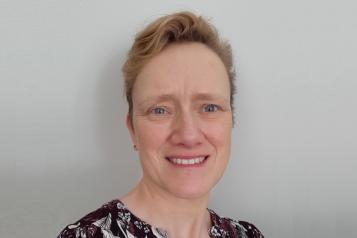 Elizabeth (Liz) Hancock - Chair
Liz is the Chief Executive of the Mary Ann Evans Hospice, which offers Day Hospice, Hospice at Home, Lymphoedema Support and Bereavement Services to the people of northern Warwickshire and surrounding areas. Liz is also the West Midlands regional representative for Hospice UK and Chair of Governors at a local Infant School. In her own time, she enjoys coaching netball, walking and cycling.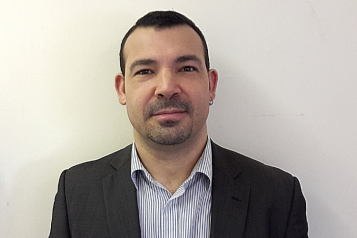 Paul Tolley, Vice-Chair
Paul is the Chief Executive Officer of New Directions, based in Rugby; and has over 20 years experience of volunteering and working within the care and voluntary sector with a strong background in rights-based work including advocacy.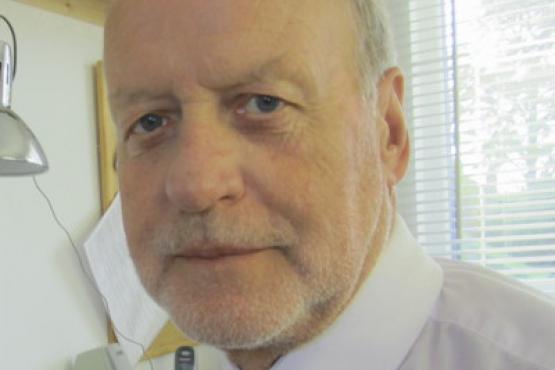 Robin Verso, Vice-Chair
Robin joined the Board in April 2021 and is a graduate economist and qualified accountant who has worked in the public and private sectors. He is a former Deputy City Treasurer and Executive Director of Coventry City Council. 
He has also worked for Rolls Royce Ltd, West Midlands Passenger Transport Authority and as a Management Consultant.
He has extensive governance experience including as a member and Chair of Warwickshire Probation Trust and Warwickshire Police and Crime Panel. He served on the Governing Body of NHS South Warwickshire CCG for 6 years up to 2021 and was chair of the CCG's Primary Care Committee.
Helen Adkins
Joining the Board in January 2022, Helen is a passionate advocate for the public sector, especially education and health. She has been a College and University Lecturer for 20 years, teaching young adults and adult learners; and is a Co-ordinator of Special Educational Needs and Disabilities (SEND) Crisis Warwickshire.
Helen is a former County Councillor and leader of the Labour Group at Warwickshire County Council (WCC), and was previously a member of the Social Care and Health Overview and Scrutiny Committee at WCC.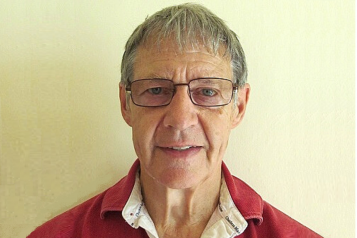 John Copping
John has a particular interest in mental health and related care services and is an influential member of a regional social enterprise of active mental health carers. Since qualifying as an NHS service improvement leader, John has been privileged to lead joint-working with mental health commissioners and providers from across the region.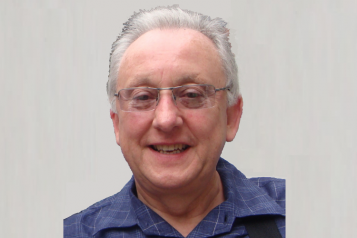 Mike Flaxman
Mike chairs the Healthwatch Warwickshire Board Finance and Audit sub-group and sits on the Performance Review group.
Mike is a Public Finance Accountant who has worked with the NHS since 1975, holding board level Finance Director posts in London and the Midlands. Since 1993, Mike has provided business consultancy advice to the NHS on the development of business cases, service costing, strategic service development, estate strategies and in the use of Private Finance for capital investment in the NHS.
Dr Leonard Harvey FRCOG LLM
Since 2005, Len has been Honorary President at the European Union of Medical Specialists (UEMS). UEMS is a Brussels-based non-governmental organisation representing Medical Specialists (1.6 million) in the European Union and in associated countries, which aims to promote patient safety and the quality of care through the development of the highest standards of medical training and health care across Europe.
Len is also Chairman of the Governance Board of EACCME, which is the recognised Accreditation Body for Continuing Medical Education in Europe.
Prior to these senior governance roles, Len enjoyed a long and successful career as a Medical Director and Consultant in Obstetrics and Gynaecology at Rugby NHS Trust.  He was appointed a Fellow of the Royal College of Obstetricians and Gynaecologists – FRCOG in 1978 and obtained a Master of Law degree (LLM) in 1992.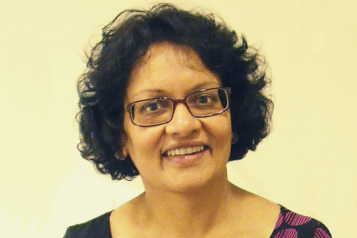 Gita Patel
Gita has worked within acute hospitals throughout her career and has managerial experience in both clinical and non-clinical departments. She understands the NHS regulatory and governance framework and is passionate about patient and carer advocacy.
Gita was previously a school governor at a local primary school for eight years and is now a parent governor at Kenilworth Secondary School.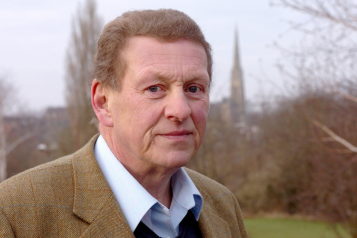 Cllr Jerry Roodhouse
Jerry is a past Chair of Warwickshire Local Involvement Network (LINk) and a locally elected councillor on Rugby Borough and Warwickshire County Council. He is grounded in the community, working at all levels through organisation such as Age UK, Local Strategic Partnerships and Care Quality Commission (CQC). Jerry holds a special interest in the health and well-being and the dignity agenda.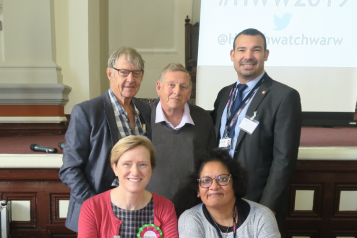 We hold our Board Meetings every other month; at 10:30am on the 2nd Tuesday of the month in January, March, May, July, September, and November. 
Maggie Roberson – Deputy Active Observer
Maggie is one of Healthwatch Warwickshire's long-term volunteers and an Authorised Representative, and also Deputy Active Observer on the Board. This allows her to participate (but not vote) in Board discussions if Su is unavailable to attend.
Maggie gained much experience and insight of the healthcare environment while working as a qualified nurse in a wide variety of fields including the acute Coronary arena, Nurse Tutor, Nursing Officer and Practice nurse. At the same time, Maggie was a school Governor for 26 years – many of them as Chair of Governors, where she was heavily involved with the Educational system in Policy making at school level, undertaking disciplinary investigations, and legislative compliance. Later as Company Secretary, she was responsible for Quality Management Systems, undertaking audits for external scrutiny. 
When Maggie became aware of the work Healthwatch was undertaking, she felt that with her experience she could contribute to the overall improvement of the health environment for patients and Health Practitioners alike.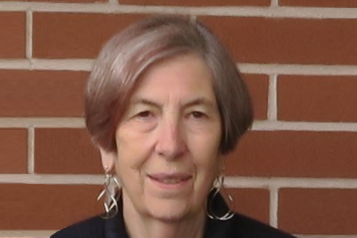 Susan Jenkins – Active Observer
As one of Healthwatch Warwickshire's long-term volunteers and an Authorised Representative, Su has an active observer role on the Board, which allows her to participate in Board discussions but not vote.
Su has a background in the NHS as a Clinical Scientist in Pathology, until a change in career lead her to project managing and installing IT systems in the NHS. She is currently involved with work around Cancer and is a patient advocate for the West Midlands Cancer Alliance Expert Advisory Groups for Breast and Skin Cancer and Radiotherapy; HCP (STP) Cancer Board; and Radiotherapy Governance for UHCW and Worcester Royal Hospital.
Su also assists in running Breast Cancer Support Groups in Leamington and Stratford upon Avon.