Do you want to learn more about autism?
We will be posting information on support that is becoming available for children, adults and their families here ...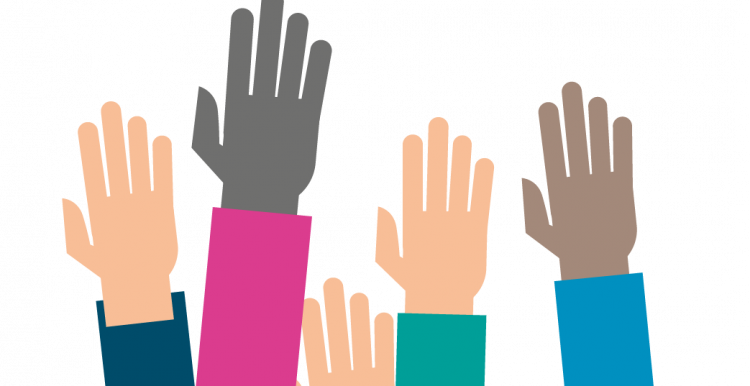 Community Autism Support Service for Adults 
If you think you have autism but have not had a diagnosis, information and support is available. 
MIND are providing support to adults who think they may be autistic but have not had a diagnosis:
Peer Support Groups 
Young Adult Peer Support (aged 18-25)
To find out more, call 024 7771 4545 and leave your name, contact number and postcode; or email caass@cwmind.org.uk, or click the link below:
A Children and Young People's autism support service is also available
The Children's Community Autism Support Service (CCASS) can offer low level support, focussing on understanding, communication, sensory integration, processing, behaviour, self-esteem, and daily routines and activities.
The CCASS service is for children and young people (up until their 19th birthday) who are on the neurodevelopmental waiting list for an autism diagnosis, or who have previously received a diagnosis but require support, and their families.
The service is not open to anyone working with CAMHS/ RISE for therapeutic work or social care/early help or a family support worker.
Coventry & Warwickshire Autism Strategy
A new five-year Autism strategy for adults, children and young people across Coventry and Warwickshire has been approved.
The Dimensions of Health and Wellbeing is a free online tool providing self-care information to support adults, children and young people in Coventry and Warwickshire. 
Warwickshire Community and Voluntary Action information on Autism support across Warwickshire