Access requirements and reasonable adjustments for people with disabilities
If you have a disability, organisations have a duty to take positive steps to make their services as accessible to you as they are to a non-disabled person.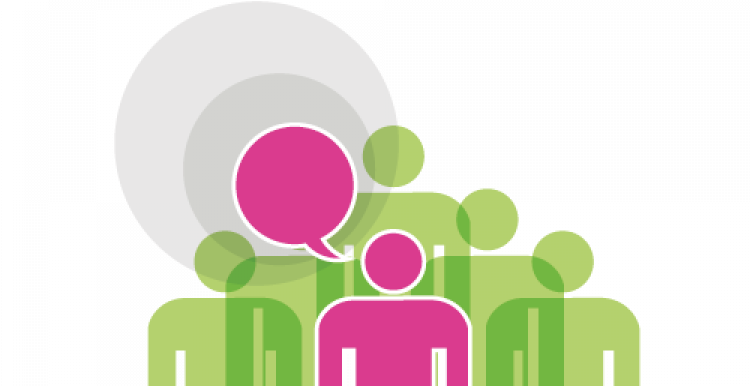 Would a small change make a big difference to you?
The Equality Act 2010 makes it a duty for organisations to make their services accessible by taking positive steps to remove the barriers faced if you have a disability. This is called the Duty to make Reasonable Adjustments. This means that the NHS, amongst other organisations, has a duty to try and make it as easy for disabled people to use their services as it is for non-disabled people.
You may not consider yourself to have a disability but the definition covers a wide range of conditions.
What counts as a disability under the Equality Act?
What are Reasonable Adjustments?
A Reasonable Adjustment is a change that can be made to make it possible for you to access a building or service. It could be a ramp, or wider doorway to allow wheelchair access. It might be a portable induction loop for people with hearing aids, or providing a British Sign Language Interpreter. 
Citizen's Advice have produced some useful information on what reasonable adjustments are, and how to ask for them. To read more click here.
GP practices across Coventry and Warwickshire are working on recording the reasonable adjustments their patients need to access their services, so they know what you need when you contact them, without you having to tell them each time. This information can then be passed on to the Hospital when the GP refers you. 
Ask for the reasonable adjustments that you need to make things fairer for you
There are so many different adjustments that can be made that can make a huge difference. So, if you think your condition counts as a disability under the Equality Act, talk to the people in the services you use, about what could help you.