Let's make Warwickshire accessible for everyone.
Find out about the #MadeForMe campaign.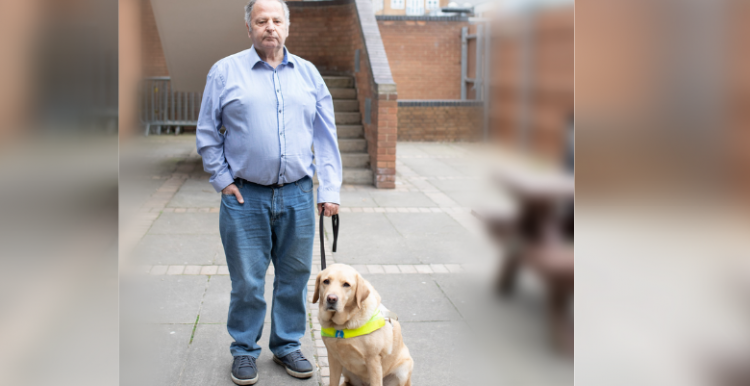 Made For Me - a disability campaign
A group from Warwickshire is channeling its frustrations over online accessibility into a new campaign called #MadeForMe that wants to make things easier for people of all abilities to access the places, spaces and communities they want to.
Warwickshire Empowerment Service (WES), commissioned at Grapevine by Warwickshire County Council, is a space for disabled people to speak up about the issues that matter to them and have a say in local decision-making, and also a place where people can connect from across the county.
How can I get involved?
Join them for their first Ideas Factory, online on Tuesday 8 June. This is where people can meet the team behind the campaign and come up with some brilliant ideas together.
Find out more about the campaign, sign up and get involved on their facebook page:
email adevlin@grapevinecovandwarks.org
phone 024 7663 1040
It's our goal to make Warwickshire accessible so everyone can be a part of their community, but we can't do it alone. We need your help.
Did you know...?
When hashtags are used online, with lots of words and no capital letters, screen reading software can't read them properly, making it confusing for the people using screen readers. #UseCapitalLetters.
14.1 million people in the UK live with a disability. It is not surprising that British businesses are losing £2 billion every month by not enabling disabled customers to access their services.