Do you have questions about the COVID-19 vaccine?
What you need to know about the COVID-19 vaccination programme; including how you will know when it's your turn, where to go, and why it's important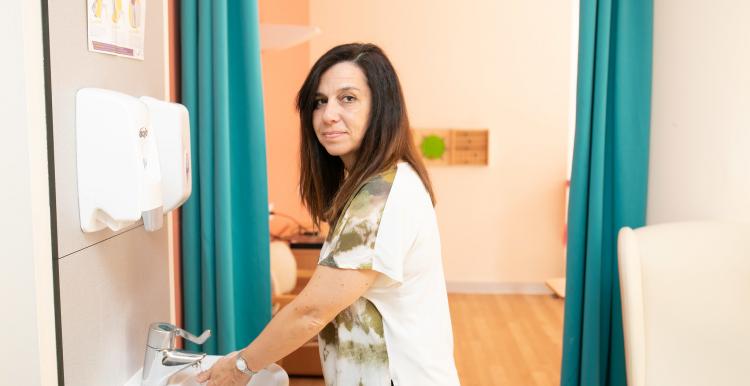 Coronavirus (COVID-19) vaccines are our best defence against the virus. 
Getting vaccinated means protecting yourself and may also help to protect your family and friends. Understandably, you may have many questions about the vaccination.
When will I get the COVID-19 vaccine? How might I be contacted to get my vaccination? Where do I go to get my vaccine when I'm contacted?
For the answers to these questions and more, read this article: