Patient Participation and Changes to Primary Care (PCN Survey)
Healthwatch Warwickshire aims to ensure that the lived experience of people is considered - in light of recent changes taking place within NHS services, including the introduction of 'Primary Care Networks'.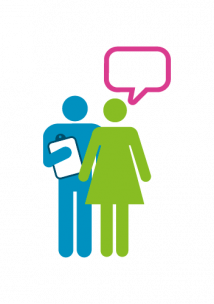 Patient Participation Groups (PPGs) offer patients an opportunity to be involved with and support their local General Practice. Primary Care Networks (PCNs) will bring general practices together to work at scale.