Help Shape Services for Informal Carers in Warwickshire
An opportunity to use your experiences of caring for a family member, friend or neighbour to help improve services.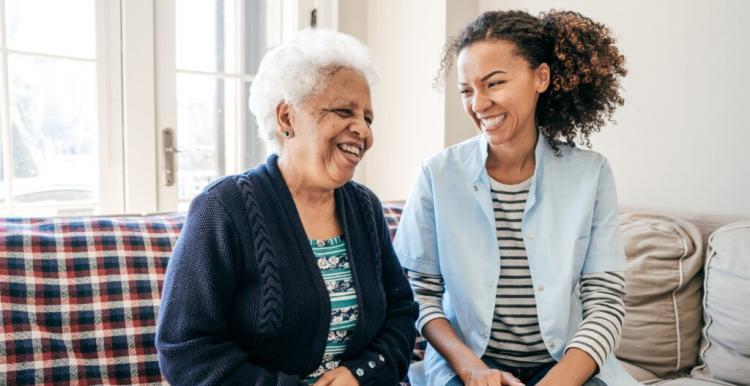 Do you provide support or care for a family member, friend, or neighbour?
Warwickshire County Council (WCC) would like to hear from you. By telling WCC about your experiences, you could help to improve services for other people in Warwickshire. You can choose how you would like to give your feedback, for example by attending a meeting, completing a survey, or reviewing documents. 
Please register your interest by using the QR code on the leaflet (available to download below), or you can click on this web link:
To find out more:
email strategiccommissioningadmin@warwickshire.gov.uk
or call 01926 410410.
Download the leaflet for more information.