Do you enjoy driving, have some time you would be willing to offer and want to give back to the Community?
Find out more about the Volunteer Drivers Scheme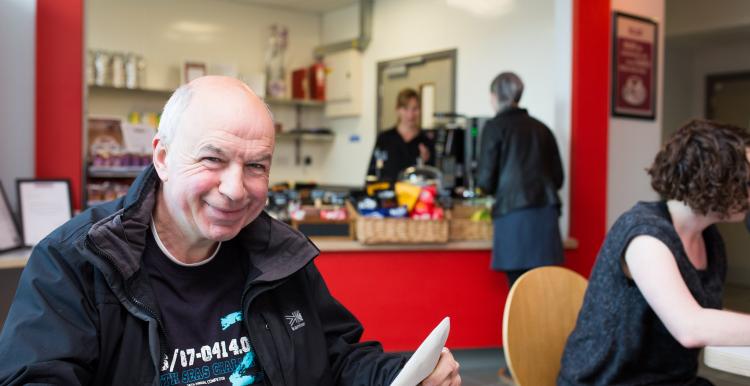 If so, Warwickshire County Council would like to hear from you
...and offer you an opportunity to become part of the Volunteer Drivers scheme to help support the safe delivery of care and support to vulnerable people in the community.
Warwickshire County Council (WCC) has a number of carers who work in the community who either cannot drive or do not have access to a vehicle, and your support could mean that these carers are able to provide care calls to more people throughout the county.
As a volunteer driver, you would work alongside organisations who deliver care to people in their own home, ensuring that carers arrive at people's homes in Warwickshire so they can deliver care to vulnerable people in the community.
A volunteer driver would need a full and current driving licence, be willing to operate flexibly and be willing to drive in both rural and urban areas in Warwickshire.
In exchange you would:
receive a full DBS check
be paid competitive mileage rates
be supplied with sufficient personal and protective equipment
have the satisfaction that you have made a positive impact on the life of vulnerable people
Your time could make all the difference to vulnerable people in Warwickshire.