Update on NHS Dental care
Read the latest update from NHS England on NHS Dental services in the Midlands.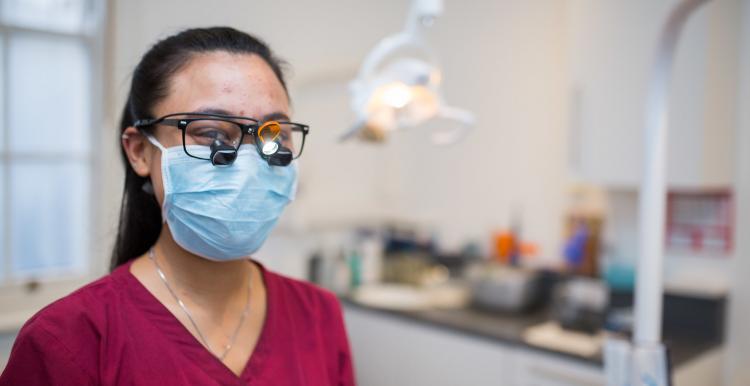 What does the update cover? 
The letter from NHS England and NHS Improvement (NHSEI) explains that NHS Dental services are working towards restoring services to how they were before the pandemic. However, increased infection control measures remain in place for everyone's continued protection, so dentists are still unable to see as many patients as they could before the pandemic. Patients needing the most urgent care, children, and those at most risk of oral disease are being prioritised. 
If you have an urgent dental need then you should contact NHS111 who will provide advice and information on services to contact.
There are also long waiting times for Orthodontic treatment, which is being closely monitored. The update gives assurance that patients who have been referred for oral surgery before they turn 18 will remain eligible for NHS-funded care even if they start treatment after their eighteenth birthday and will not have to pay patient charges.
Patients who are having difficulties, or wish to make a complaint, are invited to contact the NHS England Customer Contact Centre on:
0300 311 22 33 or
www.england.nhs.uk/contact-us for further assistance.
You can read the full update letter here:
Accessibility note
The letter is available here as a pdf file. We are aware that screen readers cannot always read files of this type. If you would like this in an alternative format please get in touch with us at info@heathwatchwarwwickshire.co.uk or 01926422823 and we will be delighted to help you further.