The Hope Programme for Carers
Find out about a weekly online course designed to help you look after yourself if you are caring for someone.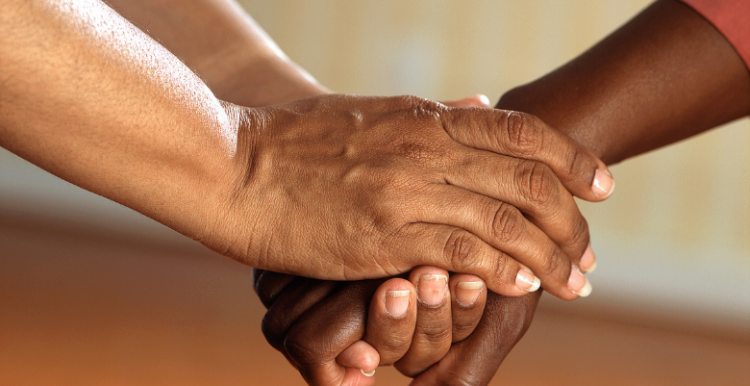 If you have caring responsibilities, would you like to cope better, feel more in control and be more resilient?
The Hope Programme for carers has been developed by carers, Hope for the Community CIC and researchers at Coventry University - there has been great feedback from those who have taken part in these sessions previously and found the programme has helped in managing their caring role.
The programme will be 6 weekly sessions, covering topics such as:
Getting better sleep
Avoiding burnout
Communication and Relationships
Getting active, creative and eating well
Using your strengths to make you happier
I enjoyed sharing this course with the other carers. It was good to have something to do that was just focusing what needs carers have. And that they are not just carers, but people too, with feelings and emotions
The programme starts on 11th November. To book a place, click on the link button below.
Alternatively, you can call 024 7736 0153
Do you know about the support available to you as a carer?