WomenTalk Mental Health Project
Find out about a new, free mental health service just for women.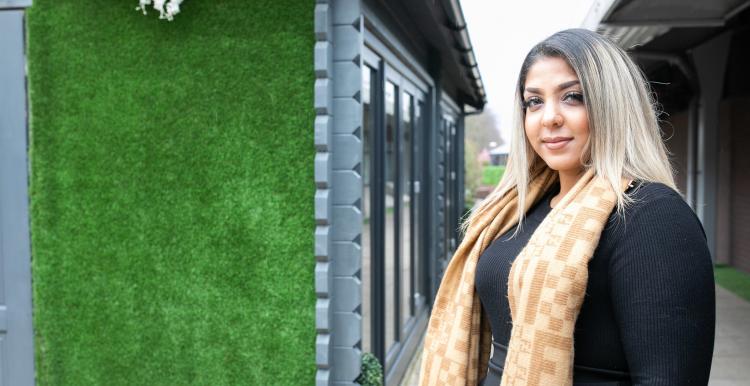 What is WOMENtalk?
WOMENtalk is a free mental health service just for women - young or old, which has been launched by Sky Blues in the Community following the success of MENtalk. Weekly workshops are held, giving the opportunity to get to know new people and talk about issues such as anxiety and stress management, feeling low, self-compassion, mindfulness, how to sleep well, healthy eating, substance misuse, stopping smoking, among others.
Sessions are led by a Mental Health Officer with support from professional sports coaches, and include sports and physical activities - which could include stretching, group exercises, team games, netball, badminton, cricket, yoga, Pilates, Zumba, and creative activities - according to whatever the group chooses to do.
Where and when is it?
You can attend sessions in either Warwick or Nuneaton: 
St Nicholas Park Leisure Centre in Warwick (CV34 4QY), starting on Wednesday 6th October, 11am - 12.30pm
Jubilee Sports Centre in Nuneaton (CV10 7EZ), starting on Friday 8th October, 12 noon - 1.30pm.
How do I find out more?
If you or anyone you know would benefit from this kind of mental health project please contact Jack Clemons, or download the referral form below.
Contact details
07494 734 264
Download the referral form here
Referrals are accepted through professionals and women can self-refer at any time.