Healthwatch Warwickshire has completed the Foundation level Thrive at Work programme.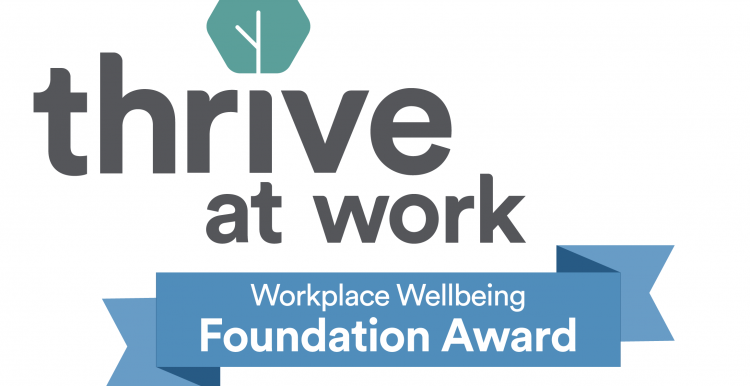 This year, with the help of Thrive at Work, we have taken stock of our workplace to ensure that Healthwatch Warwickshire is a happy and healthy place to work, and we are proud to have received our Foundation level certificate.
As part of our commitment to helping our staff team to stay healthy in body and mind, we have wellbeing policies in place; staff members have had training including 'How to work well from home' and 'Mental Health First Aid', and we have created a Wellbeing Action Plan. Over the summer we have had a team '2-million step' challenge, and later in the year we will look at tips for dealing with stress and anxiety, self-care, and a focus on healthy eating.