Learning Disability Annual Health Checks
Learn more about Annual Health Checks for people with Learning Disabilities.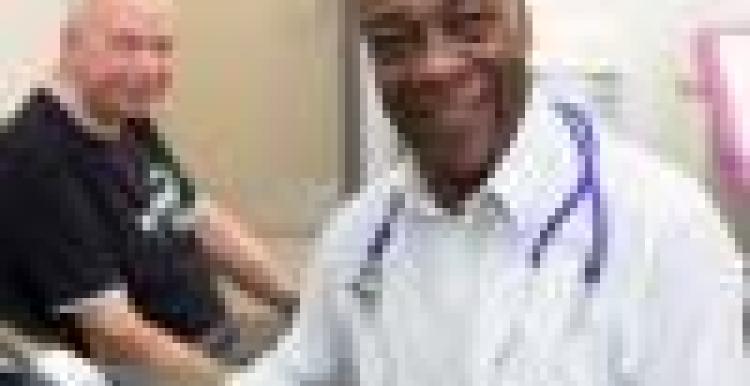 Anyone over 14 with a learning disability (LD) is entitled to an annual health check.
WEBINAR available to all:
Who is eligible for a health check – what is a learning disability? 
Learning disability population  
Differences between Mild, moderate, severe and profound learning disability 
Common health needs in the LD population 
Why we do learning disability health checks – relevant legislation, white papers, reports and campaigns  
Health inequalities for people with learning disabilities 
Barriers to healthcare 
Local uptake and data  
What is a learning disabilities annual health check and what to expect during the appointment 
How to support someone to prepare for a health check  
Reasonable adjustments  
Example of the national template that we advocate GP's utilise  
Health action plan and hospital passport  
What you can do to support someone following their health check  
Resources and local LD services and support  
Venue: On Line Zoom 
Date: 18th May 2021 - 10am till 12.00 
If you would like to book a place, please email: Erin York - erinyork@warwickshire.gov.uk 
Please send the following information: 
Name of worker (as it should appear on certificate) 
Job Role 
Email Address (to send Zoom invite) 
In 2019 only 39 percent of people with learning disabilities had their Annual Health Check in Coventry and Warwickshire.
More information on Annual Health Checks, including an easy-read leaflet, is available here: