Share your views on mental health detentions
Coventry and Warwickshire Partnership Trust want to understand and listen about Mental Health Act detentions of Black, Asian and Minority Ethnic People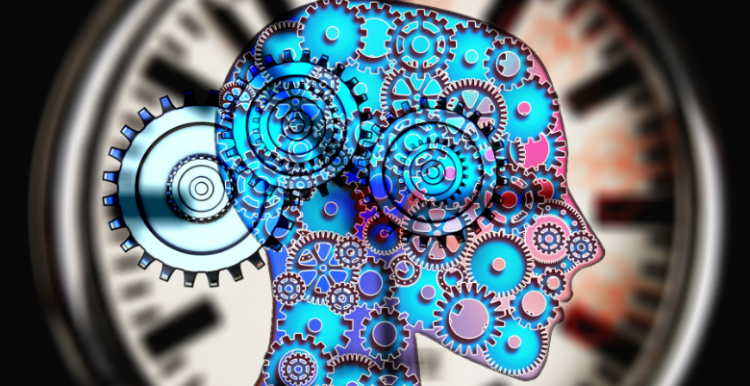 For many years, nationally there has been a higher incidence in the use of the Mental Health Act involving people from a Black, Asian and Minority Ethnic (BAME) background.
Coventry and Warwickshire Partnership NHS Trust (CWPT) is undertaking a project to understand local rates of the use of the Mental Health Act and how these rates compare with the national rates. CWPT has said:
We would particularly like to hear from: Men, Younger adults (age 18-34), Black Men of African and Caribbean Heritage, People from Black and Minority Ethnic Groups, about what their perception/experience is of mental health services, and what barriers they might be facing while contacting/using MH services.
This information will be used to help the project understand local rates and if any changes to services are required.
For those who cannot access the internet, there is a hard copy available along with a freepost envelope. Please contact Jaspreet Singh on: 
024 7693 2460