Fitter Futures Warwickshire
Find out about how you could become fitter, stay well and feel good.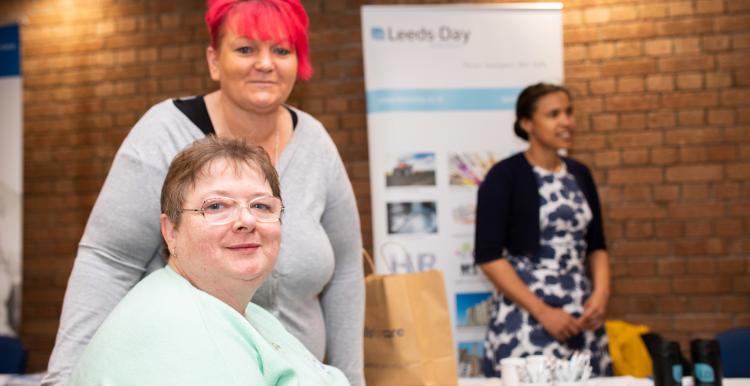 What is Fitter Futures?
This 12-week adult weight management programme is run by Warwickshire County Council, and could be the start of a new, healthier way of life for you. 
The programme is for adults aged 18+, with a Body Mass Index (BMI) of over 30; 27.5+ with adjustment for ethnicity, or 28+ with additional concerns. 
Small changes to your lifestyle can have a big impact on your health and wellbeing
This programme could help you with 
Improved sleep quality 
Reduced pressure on joints and muscles
Increased energy
Improved mood
Reduced risk of serious diseases, including Covid-19.
Until March 2022, you can refer yourself for the programme. Otherwise, a healthcare provider (such as your doctor), social care professional, or pharmacy can refer you. To read more about Fitter Futures, click the pink button below: