New guide for LGBT patients on what to expect from their doctor
To coincide with the start of Pride Month, the General Medical Council (GMC) has published a new guide for lesbian, gay, bi, and trans (LGBT) patients - setting out what they should expect from their doctor.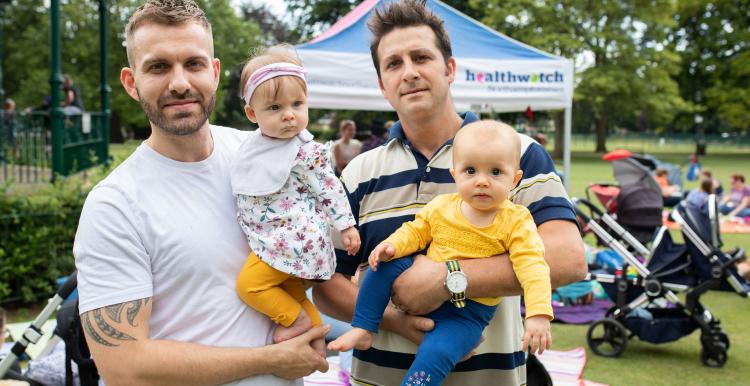 The medical regulator has produced the guide in conjunction with LGBT rights charity Stonewall and LGBT doctors' organisation GLADD.
The GMC already has core guidance for doctors, on the standards that all patients should expect. Doctors are expected to do their best in extraordinary circumstances to deliver good care and follow the guidance. This includes treating all patients with dignity and respect, regardless of their sexual orientation or gender identity.
All patients must be able to trust doctors with their lives and health.
The new LGBT patient information includes examples of what LGBT patients should and shouldn't expect from their doctor and what to do if they are concerned about their care. 
It makes clear that all patients, regardless of their sexual orientation, gender identity or trans status, should be treated fairly and without discrimination, should have their confidentiality respected, and must not be denied access to appropriate treatment or healthcare services because of a doctor's personal beliefs.