Do you know the facts about the effects of regular, excessive alcohol consumption on your mental health?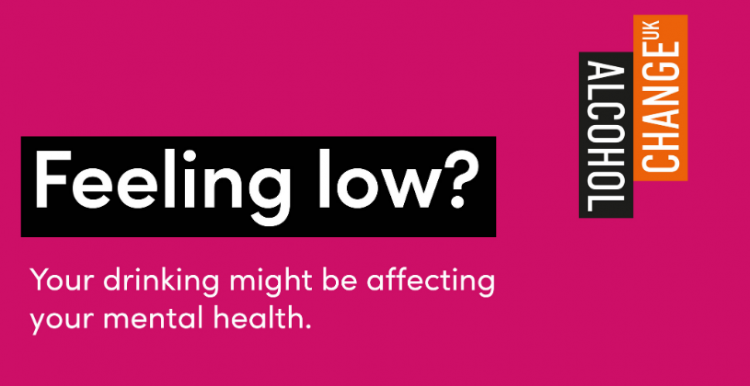 This year's Alcohol Awareness Week was on the theme of Alcohol and mental health.
The relationship between alcohol and mental health is complex. Some of us use alcohol to try to help manage symptoms of anxiety and depression, but heavy drinking is likely to make those symptoms worse.
It's been a challenging year and it's no wonder that many of us are feeling a little more stressed and anxious than usual. This can cause our drinking to creep up. So this Alcohol Awareness Week we're talking about the issues and sharing information and advice on the best ways to look after ourselves and those we love during this difficult time.
The Alcohol Change UK website has lots of facts and reports about Alcohol and its effects on us, and tips for if you do want to cut down. 
Here are some of the fact sheets available: