Do you have caring responsibilities? How to plan in case of an emergency
If you have a caring responsibility for a loved one you may want to think about a contingency plan, should you become unwell.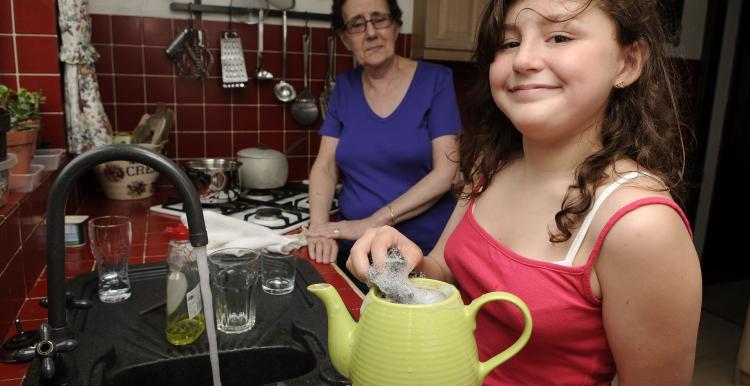 When you care for someone, life cannot simply be put on hold when the person you are looking after relies on you for vital help and support.
If you were to become unwell or unavailable for any reason, having an emergency plan to turn to would make things easier, should you have to pass responsibility to someone else in your family or network - until you are fit and well again. 
The Carers UK website has an interactive online tool to guide you through the process of creating an emergency plan:- 
It recommends bringing together these details:
name, address and contact details of the person you look after
a list of contacts who you, and the person you look after, would like to be contacted in an emergency – this might include friends, family, or professionals
details of any medication the person you look after is taking and where it is stored
details of any ongoing treatment they need, noting details of any allergies
details of their GP and pharmacy
any care and support services they receive
any supplies or products needed, and who supplies them; eg continence supplies, mobility aids.
anything behavioural that others need to be aware of.
Keep this information in one place and share it, or its location, with trusted family members or friends so that it will be ready if needed in an emergency.
The Equality and Inclusion Partnership has also created a 'Coronavirus Contingency Plan' document. Download the word document here: