Are you puzzled by PCNs, confused about CCGs? Here is a guide to some of the NHS acronyms and terms you may have come across: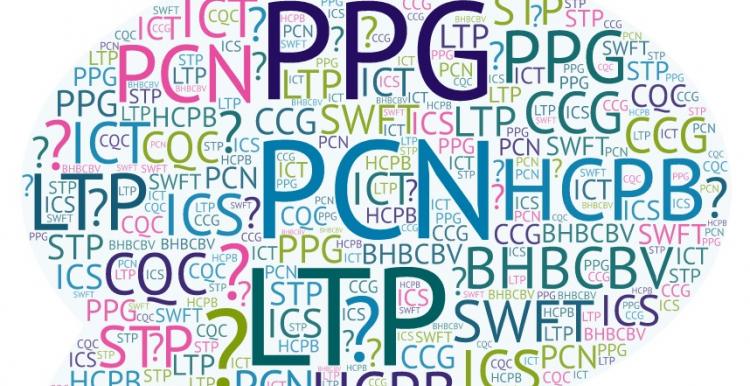 Healthwatch Warwickshire has produced a quick guide to some of the common NHS organisations and services you may come across and a brief snapshot of what they do. 
If you think we have missed anything, please get in touch with us!