What are people telling us about COVID-19?
An update about COVID-19 related information and advice that the public is seeking from Healthwatch, and experiences people have shared about care.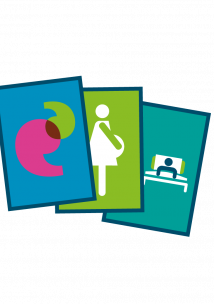 Healthwatch Warwickshire contributed to the May 2020 Healthwatch COVID-19 Intelligence Update from Healthwatch England, which has been shared with national stakeholders and contains insight on:
the advice and information the public is seeking, and
the views they are sharing when it comes to support.
Thank you to everyone who has been in touch with us.