Have you been to an Emergency Department/ A&E recently?
Healthwatch Warwickshire is gathering information on people's experience of accessing emergency healthcare.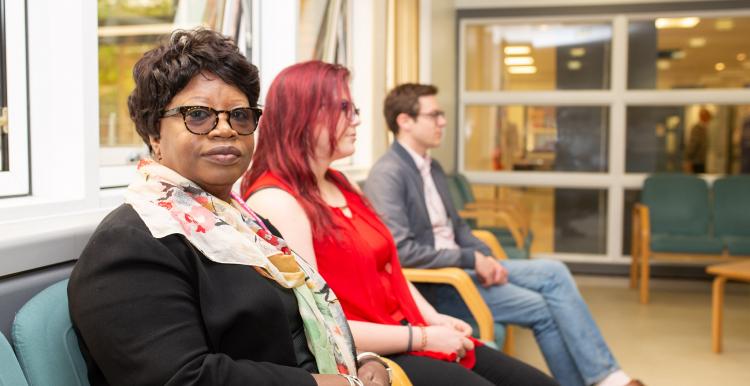 People go to Emergency Departments (A&E) for many different reasons - because of an accident or extreme illness, because of pain that can't be managed, or perhaps because they don't know where else to go. 
Emergency Departments across the country are incredibly busy just now, and are facing staff shortages due to Covid-19. There have been reports that Ambulance handovers have hit record highs in the last month (in HSJ). 
What is Healthwatch Warwickshire doing in response to this?
We are launching a survey to find out people's experience of going to an Emergency Departments, and how they ended up there - whether it was by calling 999 or NHS 111 first, or if family or friends advised them to go, or another way.
We want to understand if there are any gaps in service provision that mean people need to access urgent care instead of seeking treatment elsewhere. We plan to use the survey results to inform local decision makers where care could be improved to meet the needs of patients in Warwickshire. 
How can I help?
If you have been to A&E or an Urgent Treatment Centre recently, please tell us about it by answering 3 short questions:
Did you know?
If you have an urgent, but not serious or life-threatening, medical need - rather than attending a hospital Emergency Department (A&E) unannounced, NHS advice is to contact NHS 111 first.
You will be given a time slot at your nearest hospital Emergency Department (meaning you won't have to wait as long) or, if it is more appropriate to your need, you will be redirected to another services such as ambulatory care, your local GP, dentist, urgent treatment centre, or pharmacy.