Have Your Say on Warwickshire's Vision for Bus Travel
Warwickshire County Council would like to know what people think of their plans for Warwickshire's bus services.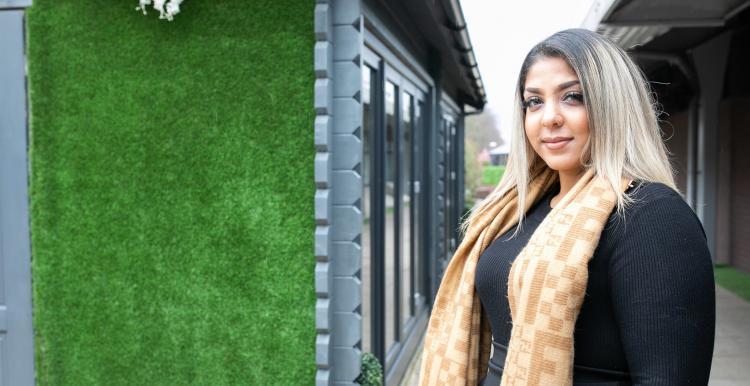 The Warwickshire Bus Service Improvement Plan was published by Warwickshire County Council (WCC) at the end of October 2021 and is available on the public transport webpage on the County Council website - https://www.warwickshire.gov.uk/buses 
Two documents have been created:
Warwickshire Enhanced Partnership (EP Plan); and
Warwickshire EP Scheme 1
Both documents will be the subject of a statutory consultation running between Tuesday 4 January 2022 to Tuesday 1 February 2022 (inclusive).
WCC would like the public, communities and businesses to have a say in the consultation over these documents, which set out the next steps. You can contribute by clicking the pink button:
A paper copy and/or easy read version of the consultation material can also be accessed upon request by via the telephone on 01926 412395 or email at contactcommunitiesgrp@warwickshire.gov.uk - these are also the contact details should a version of the consultation material be required in an alternative format or language. 
The consultation ends at 23:59 on Tuesday 1 February 2022.