Change to Covid-19 guidance: Face coverings to be worn in shops and public transport
The government is asking people to wear face coverings in public places in response to the new Covid-19 variant, known as Omicron.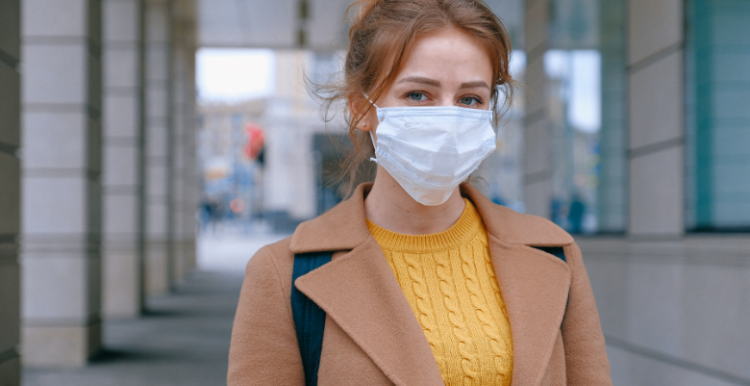 What are the new rules?
From Tuesday 30 November, people will have to wear a face mask when they are on a train or bus, and when they are in public buildings - such as shops, banks, post offices and hairdressers (unless you are exempt).
All travellers arriving into the country from Tuesday 30 November onwards will be required to take a PCR test on or before day 2 and self-isolate until they have received a negative test result.
Covid-19 vaccine
The best way to protect yourself from Covid-19 is to get a vaccine, and a booster when eligible.