WCAVA State of The Sector Survey
Have your say: a survey to fill in if you are involved with a voluntary or community group, or social enterprise organisation.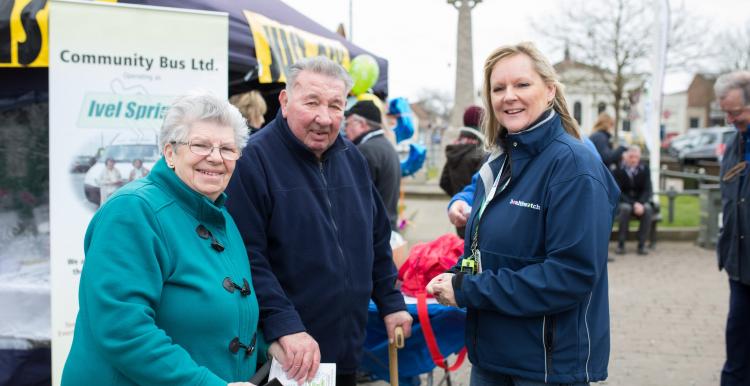 Warwickshire Community and Voluntary Action (WCAVA) have launched a new State Of The Sector Survey, and they would really appreciate it if you would take a minute to have a look at it and answer the questions. 
The survey has been circulated to thousands of voluntary, community, and social enterprise organisations across Warwickshire and Solihull, and they need to hear from you!
Michelle Black (WCAVA Funding and Groups Development Officer for Nuneaton and Bedworth) had this to say:
"The profile of the voluntary, community and social enterprise sector has never been greater, and we want to keep it this way. The survey therefore explores key areas such as finances, volunteering, partnerships, and of course the impact of the COVID-19 pandemic; it is only by understanding what is happening in communities, and what is facing you in the future, that CAVA, the public sector and funders can understand where to put our efforts to support you."
The survey can be completed online or paper copies can be obtained by calling 024 7638 5765.
The closing date for completed surveys is 31st October 2021, and all organisations that respond to the survey will be automatically entered into a prize draw. One organisation from each district or borough will receive a donation of £50, and everyone will be entered into a prize draw to win a Venturer Netbook worth nearly £200.
If you don't feel comfortable filling out the online version, please email michelle.black@wcava.org.uk and she will arrange to contact you and ask you the questions on the phone.
For more information about WCAVA: www.wcava.org.uk