Access to Healthcare for hearing impaired people
We are researching what it is like for hearing-impaired people in Warwickshire to access health care services.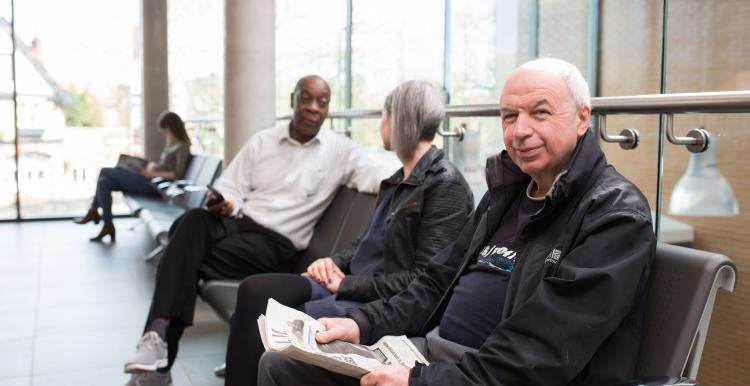 Do you have a hearing impairment?
We would like to know how it affects your access to healthcare. Is it easy to make appointments? Are you able to communicate well with healthcare professionals?
We are gathering the views and feedback of people with different forms of hearing loss or impairment, for example - people who were born deaf, or have lost their hearing due to circumstances like accident, ill health, or old age. 
...Please tell us about it!
If you, or anyone you care for, are affected by deafness or hearing loss - please answer this short questionnaire:
Feedback Event
We are also hosting an event on 8th April, inviting people to come and talk to us about their experiences. To find out more and book a place, click here: