Summer 2021 edition of the Rise and Shine Newsletter
Find out more about Children and Young People's local mental health services.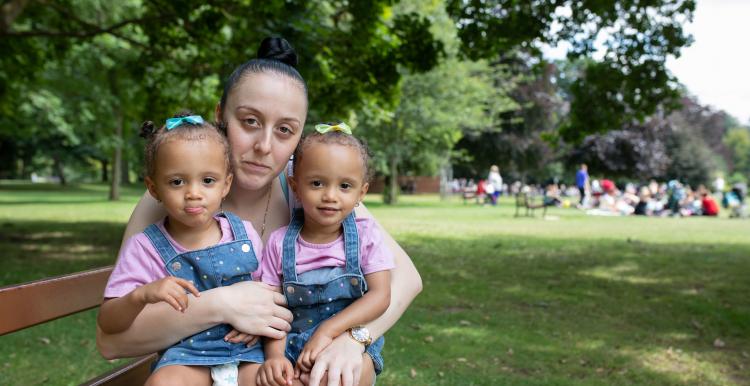 Rise is the name of the Coventry and Warwickshire Children and Young People's Mental Health Service.
In their latest newsletter, you can find out about:
the extension to the Think Family Outreach Team's funding,
Kooth - an online mental health community just for young people,
new parent and carer videos from the Rise Neurodevelopmental Service,
Megan Price, Education Mental Health Practitioner for the Coventry Mental Health in Schools Team,
Children's Community Autism Support Service,
and more.
It has made me have a positive outcome, I felt very cared for, they have given me ways to cope and provided me with really useful information. The sessions made me feel a lot better and made me feel like I had someone to talk to.