Find out more about Thrive into Work - a support programme to help people with mental and physical health difficulties to find employment.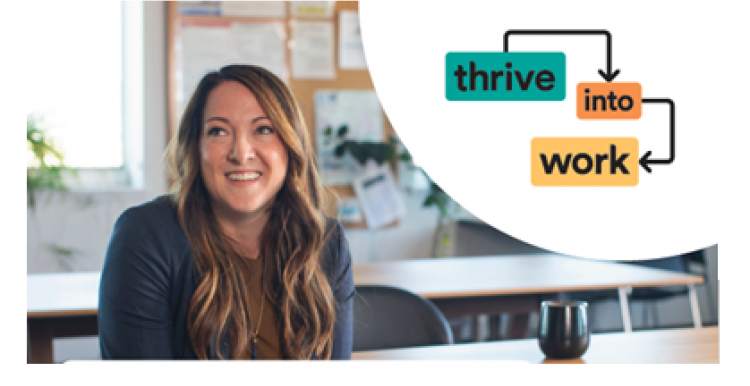 What is Thrive into Work?
Thrive into Work is a service that offers one-to-one support to anyone who is finding it difficult to get (or keep) a job because of their physical or mental health.
The service offers a unique approach to employment support that empowers people living with health conditions to find suitable and satisfying work. Research suggests that being in regular work has positive effects on your health. 
How does it work?
Individual Placement and Support involves intensive, individual support, a rapid job search followed by placement in paid employment accompanied by up to 4 months of in-work support for both the employee and the employer.
 To be eligible for the service:
You must be 18+
Have been out of work for more than 4 weeks.
Have a diagnosed or self-diagnosed health condition.
Be registered with a GP in the Coventry/Rugby area.
In response to significant difficulties that people have had as a result of COVID 19, in addition to the above criteria, the service is now available to people who:
have been out of work for less than 4 weeks, e.g. Recent loss of employment, redundancy, no longer eligible for furlough, etc
are in work but their job is at risk, e.g., long-term sick leave.
How do I sign up?
Go to the Thrive into Work website 
The service is currently running in Coventry, but is due to start in Rugby very soon.