Learning Disability Annual Health Checks
Learn more about Annual Health Checks for people with Learning Disabilities.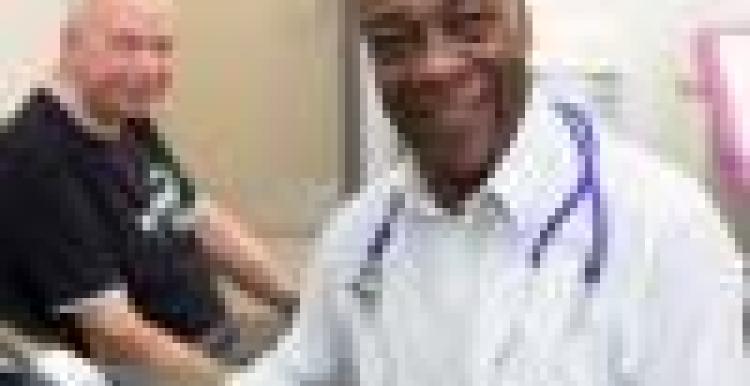 Anyone over 14 with a learning disability (LD) is entitled to an annual health check.
In 2019 only 39 percent of people with learning disabilities had their Annual Health Check in Coventry and Warwickshire.
More information on Annual Health Checks, including an easy-read leaflet, is available here: