Have you or someone you know been affected by Covid-19?
Have you been left with some long term effects from Covid-19?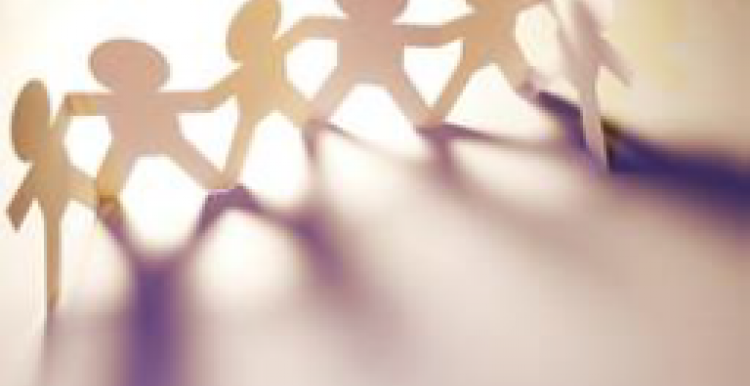 Covid-19 has affected us all over the last 12 months and the results of that impact will be with us for some time to come. We are only just beginning to understand some of the long-term implications it can have on the physical and mental wellbeing of survivors.
In  Warwickshire we know that talking to others who have had similar experiences is essential for growth and recovery. 
Covid-19 Survivors Group will be molded by its members, through your voices and opinions.
If you or someone you know would be interested in joining a support group please email longcovidsupport@brunswickhlc.org.uk or call 01926 422123 (lines open 10-2)
The group will run online for one hour per week starting on Wednesday 14th April at 5:30pm