Support for Care Homes Project Update
Find out what Warwickshire Care Homes have been doing to keep spirits up.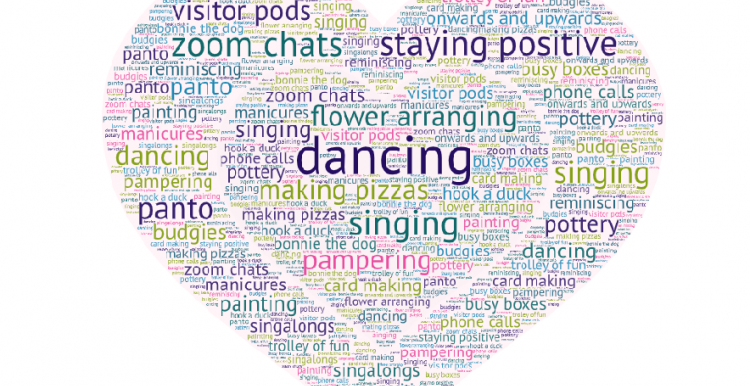 Healthwatch Warwickshire's Support for Care Homes project is still in full swing.
Our volunteers have been making phone calls to local care homes to find out how they are staying positive, and if they need support in any areas. 
We have found that while workloads remain very high for care home staff, there has been excellent support from Public Health and Warwickshire County Council.
Residents have been kept busy with craft activities, pampering, games; and keeping in touch with loved ones via zoom calls, sharing photos on Facebook, and regular newsletters.
If you work in a care home you can also leave your feedback with us (anonymously if you wish) by answering our short questionnaire: