Hospital pharmacist urges everyone to get the Covid-19 vaccine
Amandeep Kaur is a Renal Pharmacist at UHCW and tells us in this video why it is so important to get the COVID-19 vaccine.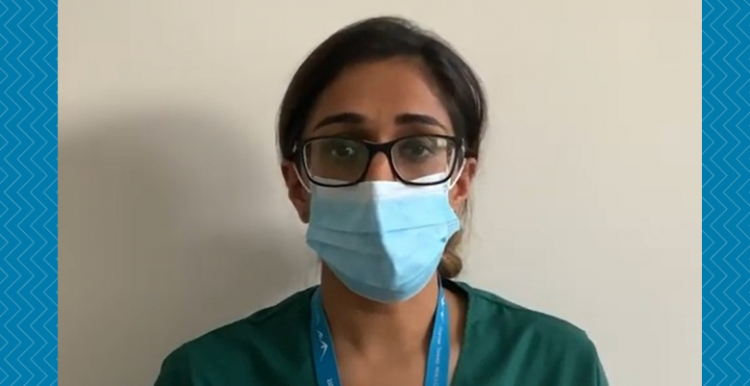 We can all protect each other ... We are all in this together. We must unite and come together to have the Covid Vaccine.