Read more about the plans to ease England's lockdown.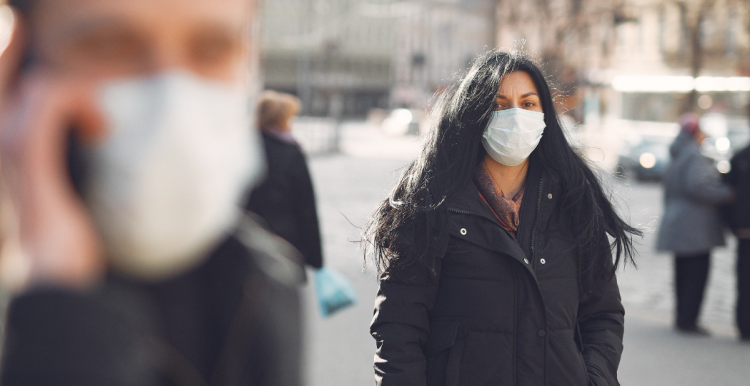 The government has released details of a new four-step plan to ease England's lockdown.
The plan starts with the reopening of schools, colleges, and wrap-around childcare on the 8th March; and gives the earliest possible dates for later steps, which will bring further easements of restrictions. 
Read the government report here
Before each step of the plan proceeds, four tests must be met:
The Covid-19 vaccination programme continues successfully 

There is evidence that vaccines are working to reduce hospitalisations and deaths in those that are vaccinated

Infection rates do not risk a surge in people going to hospital which would put unsustainable pressure on the NHS

Any new Covid-19 Variants of Concern which change the Government's assessment of the risks.
STEP 1:  8 March 
Education
8 MARCH 
Schools and colleges open for all students
Practical Higher Education courses
Social Contact
8 MARCH
Exercise and recreation with household outdoors or one other person
Household only indoors
29 MARCH
Rule of 6 or two households outdoors
Household only indoors
Business & Activities
8 MARCH
Wraparound care, including sport, for all children
29 MARCH
Organised outdoor sport (children and adults)
Outdoor sport and leisure facilities
All outdoor children's activities
Outdoor parent & child groups (max 15 people, excluding under 5s)
Travel
8 MARCH
29 MARCH
Minimise travel
No holidays
 Events
Funerals (30)
Weddings and wakes (6)
A Public Health video explaining the planned roadmap out of Lockdown can be downloaded here:
Note: the video file is quite large and may not work on mobile phones (143Mb).
For more information about the Government's 4 step roadmap: