Appeal for unused equipment
Warwickshire County Council is looking for any spare equipment that you may have in your home and no longer use.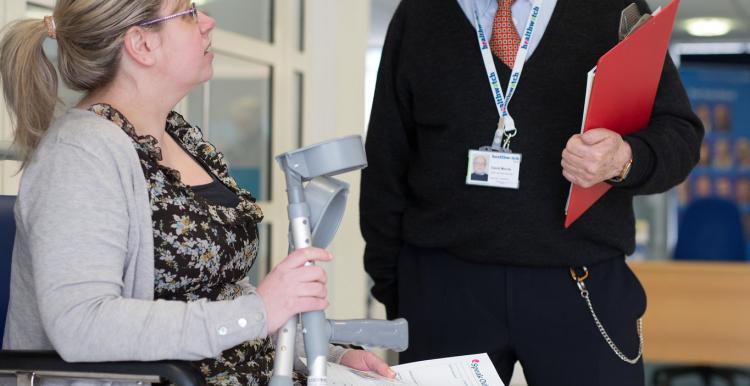 WCC needs your unused equipment!
By returning unwanted, or no longer used items you will be helping to ensure that this much needed equipment goes to those people who need it right now.
The Council is looking for these specific items:
Wheeled trollies 
Wheeled or mobile tables
Perching stools
Crutches
Walking Frames (with or without wheels)
If you have any of the above equipment or are a key worker who knows someone who
would like to donate, please either drop them off at your nearest fire station yourself or ask a family member or friend to do so.
The unused equipment can be dropped off at any Fire and Rescue service station in
Warwickshire (see the document below for drop-off times).
Drop off points will be outdoors
• A friendly Firefighter will show you where to place the items
• You will not have to book any appointments
• Please clean the equipment with an antibacterial cleaning product prior to drop-off
• Please remember to maintain a safe distance from the member of the Fire and
  Rescue Service when dropping off equipment.
Large or multiple items for drop off
If you have multiple, or large items of equipment you wish to be returned e.g. hoists,
beds or mattresses, you can arrange a date to have these collected from your home.
Please contact Millbrook Healthcare on 0333 321 8986.