Coventry and Warwickshire mental health services survey
Share your views about mental health services: what could be improved? What is important to help maintain good mental wellbeing?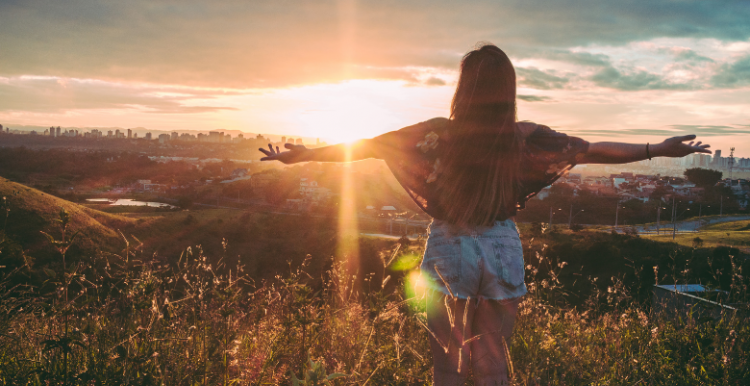 What do you think about Mental Heath services in Warwickshire?
This year, the Coronavirus pandemic has changed the way that many services are being delivered; this includes mental health services. 
Coventry and Warwickshire Partnership Trust (CWPT) would really like to hear the views of people in Coventry and Warwickshire about how they feel mental health services could be improved and what is important to them to help them maintain good mental wellbeing, whether or not they have received mental health care or support. They have set up a short survey to collect your views:
We needed to make sure that whatever we did kept our patients and staff safe, while at the same time continuing to deliver quality mental health care.