A message from Public Health Warwickshire
An important message from Public Health Warwickshire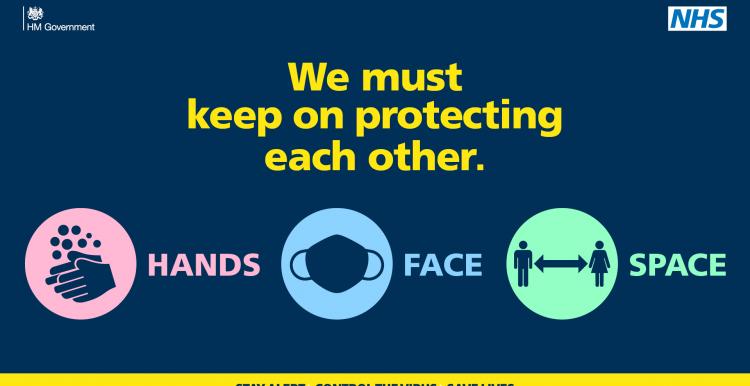 Dr Shade Agboola, Director of Public Health, is urging residents to take action now and not mix indoors with people they don't live with, except for close friends or family who are part of their support bubble to slow down the spread of COVID-19 in Warwickshire.
Watch the video here:
For Warwickshire to remain in Tier 1, we need to keep our figures below 100 per 100,000. In certain areas of the county we are already exceeding this figure and the data is showing us that this is down to people visiting the homes of other residents, including friends and family members, and forgetting the simple rules such as social distancing from those we do not live with.