EQuIP - Understanding your Equality Needs - October 2020
Our friends at Equip (The Equality and Inclusion Partnership) are conducting a survey to try and better understand the impact of COVID and the Black Lives Matter movement and how it has affected different communities.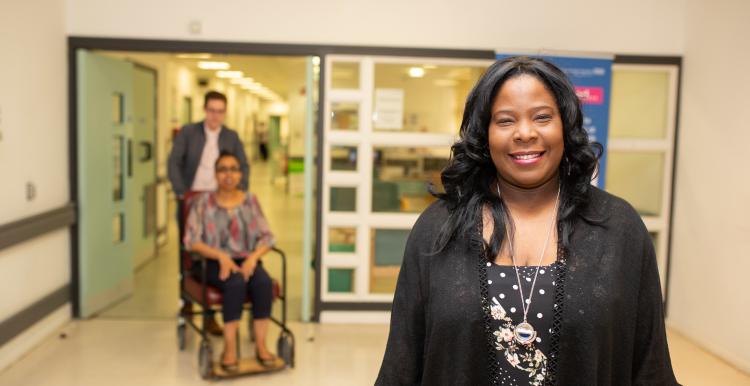 Understanding your Equality Needs Survey- October 2020
In the last few months, we have not only had to deal with coronavirus but we have also felt the impact of the Black Lives Matter Movement which has highlighted deep rooted inequalities within society.
 
Equip need your help to better understand the impact of both Covid 19 and the Black Lives Matters Movement and how different communities have been affected. In terms of Covid 19, we understand that many individuals, groups and communities have been impacted by measures implemented to control the spread of the virus from self-isolating, social distancing, staying at home, caring for a family member or friend, as well as measures concerning work, health and education.
Your feedback will help Equip capture equality issues in Warwickshire, particularly from those that are or have been affected by the current situation concerning coronavirus or the Black Lives Matter Movement. We will gather equality issues and concerns that affect both individuals and communities and then work with key service providers to ensure that these concerns are addressed.
Please support us by completing our survey and sharing the link with others.  It's important for us to understand your equality needs.
There are 3 ways to complete this survey:
Complete this survey online by using the following link - https://project.tolunastart.com/s/Zr53Lx by either clicking on it or copying and pasting it into your browser;
Request an electronic copy or request a copy to be posted to you by emailing advice@equipequality.org.uk - copies are also available in large print;
Arrange for Equip to help you complete the questionnaire over the phone by contacting their temporary number 07377 431997.
If you require a member of the EQuIP team to discuss this survey with you, please contact us and we will be happy to assist.
The deadline for completing and returning this survey is Friday 30th October 2020 at 6.00pm.