How Healthwatch Warwickshire are responding during the COVID-19 outbreak
In line with government guidance, we have currently suspended all our face to face activities and events. Find out more about what we will be doing to help support the community with the effects of COVID-19.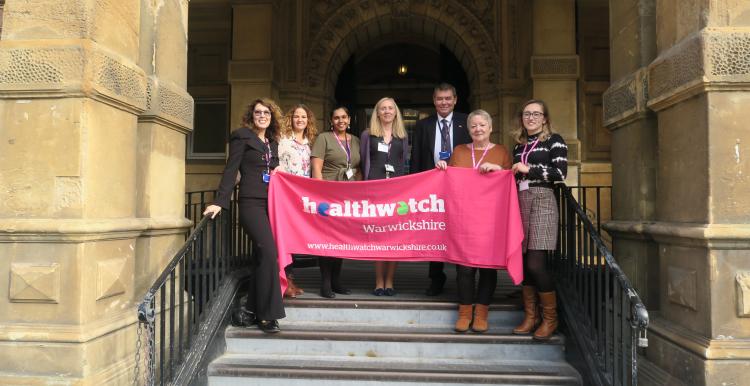 We will still be working with local health and social care services and community organisations to help support people during this time.
With the exception of face to face meetings, our usual services will be running and you will still be able to contact us by telephone, online or by post.
"Your feedback really matters to us at Healthwatch Warwickshire, and we very much want you to continue telling us about your experiences of health and social care services. We will be working hard to provide you with information and maintain our service during the current difficulties caused by the Coronavirus epidemic"
We will:
Share the latest public messages so people know what they need to do to keep themselves and others safe from coronavirus (COVID-19)
Continue to listen to your feedback and experience of using health and care services. This will be shared with local health and social care providers
Continue to help people find the information they need about health or social care
Continue to share information and advice through our website and social media