Family Information Service Newsletter
The Family Information Service team is here to support you on a range of issues through COVID-19 and beyond.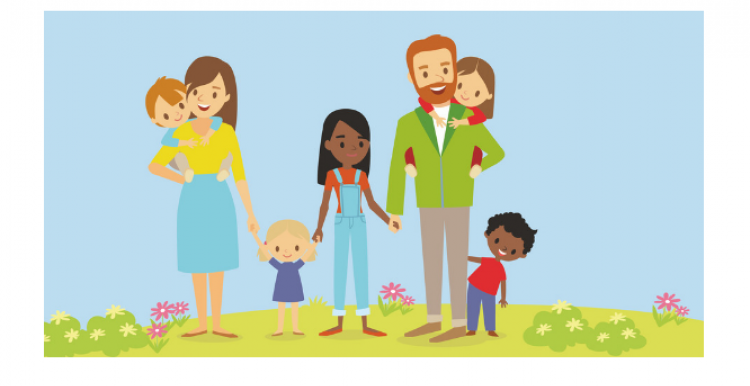 Are you a parent or carer living in Warwickshire?
Warwickshire County Council (WCC) is currently re-designing its Special Education Needs Local offer webpages and need your help to participate in a co-production workshop facilitated by an independent lead. Following the first workshop, a second one is taking place to give an opportunity to get your key input on how WCC can improve the Local Offer.
Additionally, there is an opportunity for parents/carers to input into the webpages by completing an online study.
The virtual workshop is taking place on Thursday 14th of January 2021 (7.00pm to 8.00pm). If you'd like to attend this workshop or find out more information, please get in touch with maggiehawker@warwickshire.gov.uk
New Parent Carer Forum meeting 
Ruth Hobbs has been asked by Contact, a charity for families with disabled children, to work with Warwickshire families to set up a new Parent Carer Forum. 
Ruth has organised an online meeting on Friday 8th January, 13.00 - 14.30, to discuss setting up an interim group to direct the development on the forum for the Warwickshire area. 
Click here to join the online meeting 
Barnardo's Beacon Project supporting young people
Barnardo's Beacon Project is here to support young people who have been sexually abused. 
They work with young people, their parents/carers and a wide range of professionals to help young people cope and recover from sexual abuse. 
Have you applied for your child to start school in September 2021?
If not, time is running out! Children born between 01/09/16 & 31/08/17 are due to start school in September 2021. 
 
The national closing date for 'on time' applications is 11.59am on Friday 15 January 2021. If you apply after this date your application will be classed as 'late' and your application will not be considered until after National Offer Day in April 2021. This may affect the chance of your child being offered one of your preferred primary schools.
The Carers Trust launch new website 
The Carers Trust, Heart of England, have a new website that is easier to navigate and has lots of useful information about services and support available to adult carers in Warwickshire.