Join the people having their say.
2,711
people shared their health and social care story with Healthwatch Warwickshire last year. Tell us what you think.
Figures taken from our 2020-2021 annual report.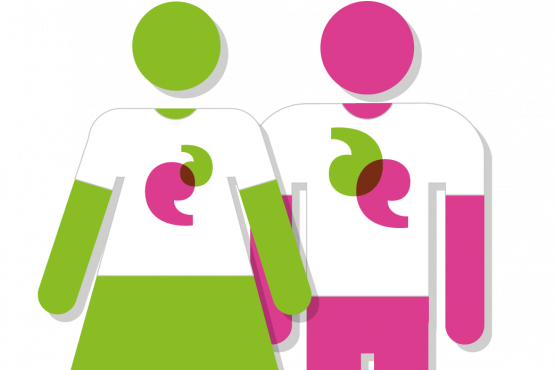 Volunteer with us
Volunteers play a vital role in helping people have their say on health and social care. Volunteering with Healthwatch can help you develop skills, gain experience and make a difference to your community.
Our standing conference on patient voice
Since 2017 we have held three events aimed at bringing patient groups and representatives together to work towards the goal of strengthening the patient voice.
My enthusiasm for being a volunteer with Healthwatch Warwickshire stems mainly from wanting to give something back to the community where I live that is helpful and constructive.   
Work with us
Are you an organisation looking to work with us on a project? 
You can download HWW leaflets and posters here.
Looking for a job with us? Check out our latest opportunities in our team.