Improving Access to Psychological Therapy
Find out more about Improving Access to Psychological Therapy (IAPT) services, including how to self-refer.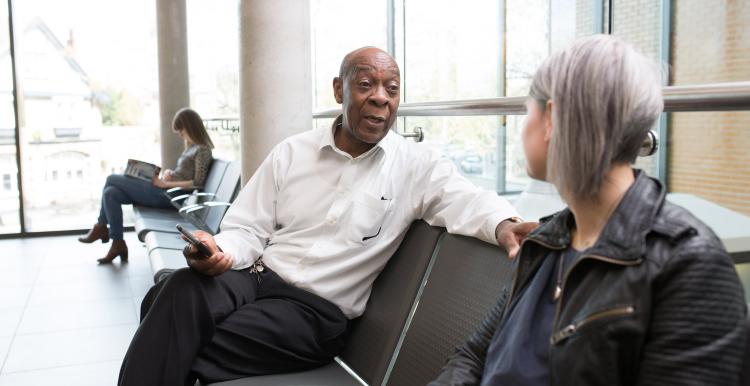 Improving Access to Psychological Therapy, or IAPT services are for people with mild, moderate, and moderate to severe symptoms of anxiety or depression living in Coventry, Solihull, and Warwickshire.
This year has been a particularly difficult year for us all, some more than others. With this in mind, Coventry and Warwickshire Partnership Trust have launched a self-referral portal to their IAPT services. Some useful self-help resources can also be found on the IAPT webpage:
The self-referral portal is easy and intuitive to use and can be accessed online, or by telephone on 024 7667 1090. They offer treatment for anxiety and depression, including that brought about by long term health conditions. Therapies include Cognitive Behavioural Therapy (CBT) and Counselling, either on a one to one basis or in group therapies.
Due to Covid-19 restrictions, currently all treatments are being offered digitally either by phone or video platform. As soon as it is safe to do so, they will be continuing with face to face appointments too.