See, Hear, Act is Warwickshire County Council's process for continual improvement of the quality of care throughout Warwickshire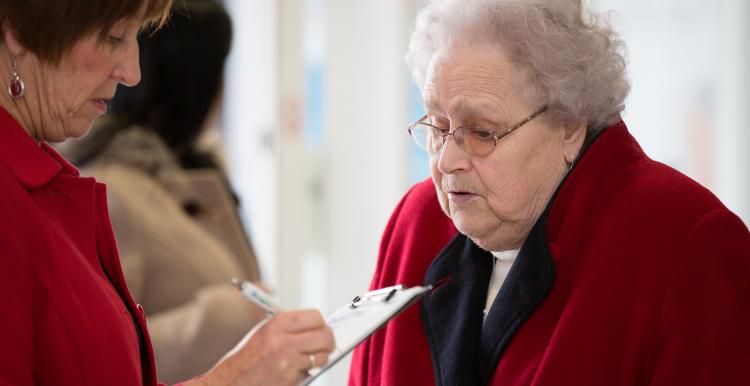 The See, hear, act strategy outlines how the Council will do this for specialist care and education commissioned services (services that other organisations deliver on WCC's behalf).
See: look for ways that care can be improved
Hear: listen to what people are saying about their care
Act: tell us, if you act, we can too
A high-quality service wants to know what it does well and how it can do better in the future. Your feedback will help recognise good practice and address concerns.
If you wish to provide your name and contact details these will be kept confidential.
If you would prefer to complete the form over the phone please call 01926 351075 and someone will be able to support you to complete it.