Pregnancy & Parenting Support Services
If you are pregnant or have recently become a parent, IAPT has put together some information for local services who can provide support.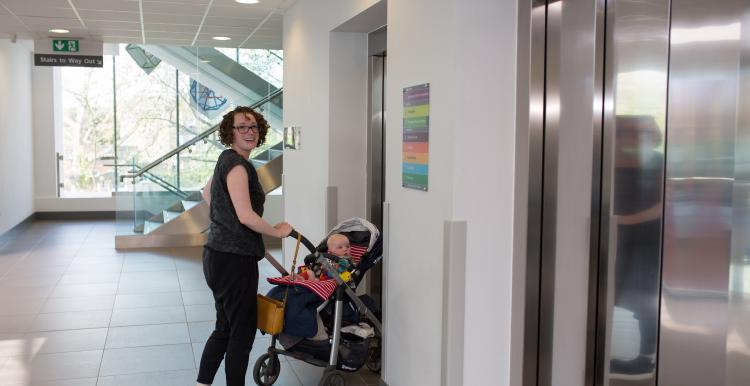 Remember - you are not alone.
IAPT is available to offer 1:1 telephone appointments for both dads and mums during pregnancy and after, to support with anxiety, low mood, and other difficulties that could be affecting your wellbeing.
Call 02476 671090 to arrange an assessment.
Your midwife, health visitor and GP are also a great point of call for support. For pregnant mums, the maternity ward you are going to may also have information and updates, e.g. for Warwick hospital there is a Facebook page Maternity updates SWFT or you can call your Maternity Ward on the usual number.